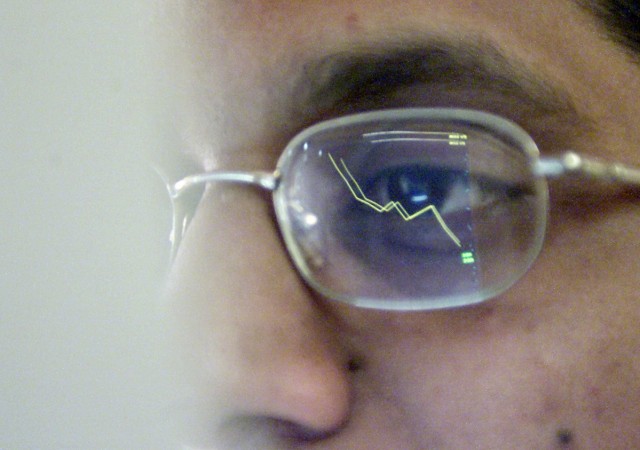 As many as 12 state-owned lenders, including Punjab National Bank (PNB), Bank of India and Indian Bank have lined up plans to raise funds from the capital markets to shore up their capital base as part of meeting Basel III banking norms.
About 6-7 lenders, including Andhra Bank, expect to close their capital raising plans by the end of the current fiscal, officials said. The remainder will raise funds through follow-on-public offers (FPOs) or qualified institutional placements (QIPs) from the market in the course of the next fiscal, they added.
Lenders, including Allahabad Bank, Andhra Bank, Bank of India, Central Bank of India, Dena Bank, IDBI Bank, Indian Bank and PNB have already got permission from the government to raise capital from the market through QIPs or FPOs or preferential allotment.
Similarly, Syndicate Bank, UCO Bank, United Bank of India and Vijaya Bank have also obtained approval from the government, with some of them having started the process.
Allahabad Bank has already obtained shareholder approval in order to raise equity capital aggregating up to Rs 2,000 crore through different modes like QIP, FPO or a rights issue. The board of PNB has given its approval for raising equity capital to the tune of Rs 3,000 crore through an FPO, QIP or rights issue.
As per the Indradhanush roadmap, public sector banks need to raise about Rs 1.10 lakh crore (Rs 1.1 trillion) from markets, including the follow-on public offer to meet Basel III requirements which kick in from March 2019. This will be over and above the Rs 70,000 crore that banks will get as capital support from the government.
Of this, the government has already infused Rs 50,000 crore over the past two fiscals and the remainder will be pumped in by the end of 2018-19.
In June, SBI raised Rs 15,000 crore by selling 52.2 crore shares through QIP, the largest share sale in the secondary market by a bank. SBI said the total proceeds of the issue will be used to augment its capital adequacy ratio and for general corporate purposes.