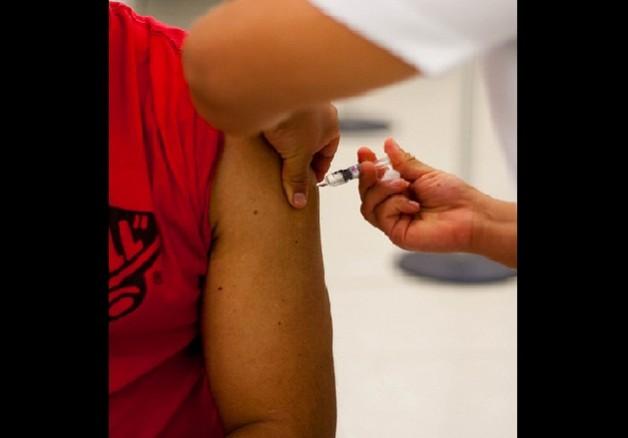 At least 12 children, who were diagnosed with a severe infection of Diphtheria, died in past 14 days at a government hospital in the national capital. There are approximately 300 Diphtheria patients admitted in the hospital at present.
The children were aged between six and 12-years-old and were admitted to Maharishi Valmiki Infectious Disease Hospital.
As known from the experts, this upper respiratory tract bacterial infection, which has a high mortality rate, can be prevented by providing timely vaccination. The syndrome is covered under the universal immunisation programme of India.
While the hospital is north India's biggest institute for treatment of communicable diseases, unfortunately, it does not have the required equipment of Diphtheria vaccination. The cost of the vaccination is around Rs. 10,000 in the market.
The father of one of the deceased child said that he had come all the way from Saharanpur and was forced to take his daughter to some other place as there was no treatment available at the hospital.
When asked about the status of the Diphtheria medicine stocks, an official said that the drugs are out of stock due to the problem in the supply chain as it comes from Kasauli, Himachal Pradesh. There the medicine is produced from the horses' blood. The supply chain has been affected as the production has been stopped for some time now.
The hospital administration also argued that the main cause is poor immunization in various parts of the country. They cited the reason that Diphtheria outbreak is common during the post-monsoon period. The problem aggravates as many children are not immunized at right time and are at greater risk when infected. So, even if they are given the drug later, it would not have any positive impact on the child's health.
According to a World Health Organization report, in countries prevalent for Diphtheria such as India, the disease occurs mostly as periodic cases or in small outbreaks. Diphtheria is fatal in 5 – 10 per cent of cases, with a higher mortality rate in young children. The treatment for this disease includes providing diphtheria antitoxin that will neutralize the effects of the toxin, as well as antibiotics to kill the bacteria.