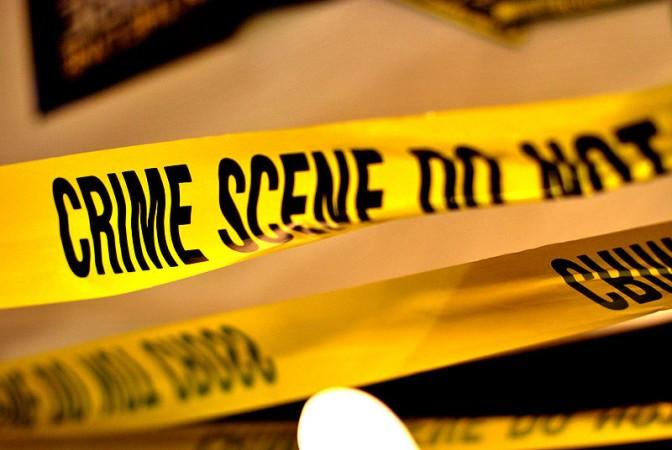 In a gruesome incident believed to be perpetrated by a military personnel, an 11-year-old boy was set ablaze inside a high security army area in Hyderabad on Wednesday. The boy, who suffered 90% burns, later, succumbed to his injuries.
The boy, a resident of Hyderabad's Mehdipatnam, claimed that he was doused with kerosene and set on fire by a "military man" just before his death at the Osmania hospital, according to NDTV.
The incident reportedly took place at about 2.45 pm on Wednesday, when the boy was playing in the area.
Hyderabad police commissioner Mahender Reddy said that the police were still investigating the case. They have recovered a bottle of kerosene and matchsticks from the area.
Army officials have denounced the claims that the attack was carried out by a personnel, but are assisting the police in investigations since the incident took place in an army area.