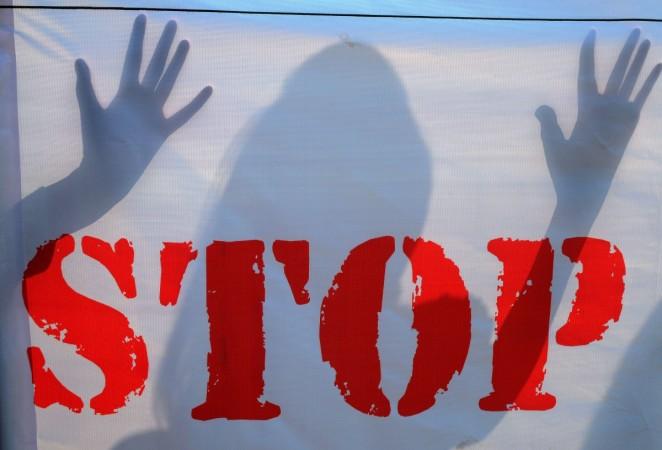 A 100-year-old woman was allegedly raped by a 20-year-old youth in West Bengal's Nadia district on Monday, the police said.
"Argha Biswas alias Abhijit was caught by the family members of the old woman. A complaint was filed on Tuesday," an officer of the Chakdah police station said.
The culprit has been arrested from Gangaprasadpur and presented before a court.
The proceedings are going on and the centenarian has been released from the hospital after the required medical tests.