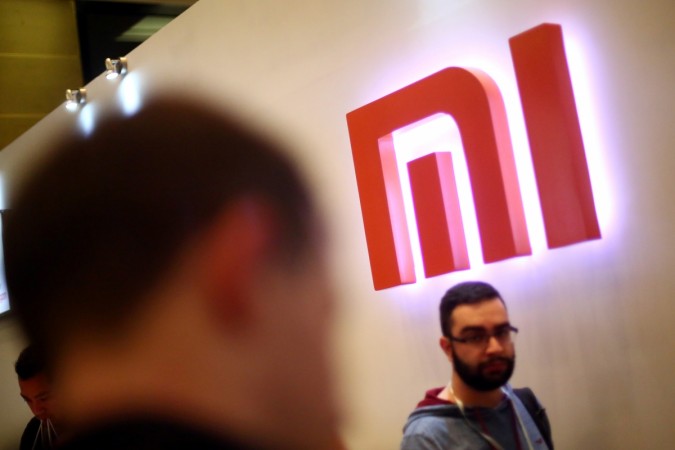 Chinese phone maker Xiaomi will invest about $1billion in 100 Indian start-ups over the next five years, in a bid to create more applications for its smart phone brand, the company's chief executive Lei Jun said in an interview with Mint.
Xiaomi and its investment arm Shunwei Capital will invest in businesses like content, financial technology, hyperlocal services, besides investing in mobile phone repairs and manufacturing to increase the user base for mobile internet in India.
"In the next five years, we will invest in 100 companies in India. We will basically replicate the most successful ecosystem business model of China in India. We will have all types of services and products and integrate them. That is Xiaomi's business model," said Lei.
Xiaomi, which is the world's fifth largest smartphone maker, made its first publicly-disclosed investment in India in April 2016. It had invested $25 million in online entertainment company Hungama Digital Media Entertainment in a move to introduce local content on its smartphones.
According to the latest International Data Corporation's (IDC) mobile data report, Xiaomi emerged as the fastest growing smartphone brand in India in the September quarter driven by the festive season and surging demand.
The company now controls about 23.5 percent of India's smartphone market giving a big competition to leaders Samsung.
India is Xiaomi's biggest market outside China. The smartphone market is expected to double in size in terms of sales by 2020. In the last three years, smartphone sales have tripled in the country to 120 million in 2016.
Reports also suggest that, the company aims to ship 100 million smartphones globally in 2018. Xiaomi is also banking on the great strides Xiaomi has made in the Indian market to achieve that target.
Xiaomi entered the Indian market in partnership with Flipkart which is the country's biggest leading online retailer. Initially, interested buyers had to register for the sale, and Xiaomi only made available a limited stock of devices that were sold out in a few seconds.