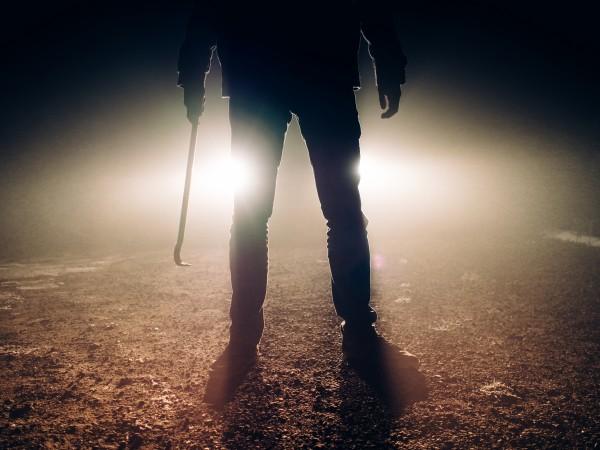 In a brutal incident that came to light on Thursday, the dead body of a 10-year-old boy who went missing a week ago was found on the terrace of a local government boy's high school in Hyderabad's Old City.
Delhi: Filipino diplomat's son alleges sodomy by classmate at school
The minor had been sodomised and bludgeoned to death by a 17-year-old teenager, who himself had been sexually abused a year ago.
The boy whose last rites were performed on Thursday was last seen on June 28 when he left home after telling his parents that he was going to the Barkas mela.
According to Times of India, south zone deputy commissioner of police V Satyanarayana has confirmed that the boy was sodomised and beaten to death by the teenager who lives in the same neighbourhood.
"The accused confessed that he lured the victim with chocolates and took him to the terrace of the school, where he sodomised the boy," Satyanarayana said. But when the victim threatened the accused that he would report the incident to his parents, the teenager out of fear attacked the minor with an iron rod. He struck him thrice on his head and once on his shoulder.
"The accused tied the boy's hands and legs and abandoned him on the terrace," added Satyanarayana.
When the victim did not return home, his parents filed a missing complaint and even showed his photographs across the locality to trace their son. Meanwhile, the police scanned through a 20-second CCTV footage and even interrogated a few locals.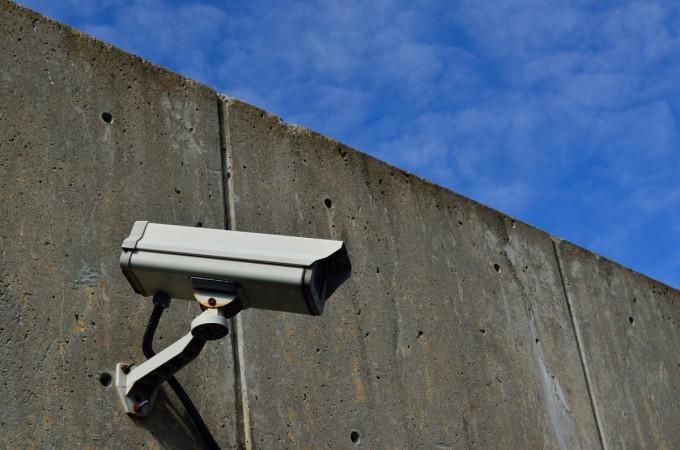 The CCTV footage showed the victim was last seen walking with the accused near the Barkas playground.
"Armed with the lead, we sought his parents' help who identified the accused. During the interrogation, the accused initially denied his involvement, but later confessed that he murdered the boy," Satyanarayana added.
The parents of the victim seemed inconsolable during the boy's funeral. "It is horrifying to see my youngest son lying dead. We had weaved so many dreams around him, but now everything is shattered," said Jameel Khan, who had made several rounds to the police station for the past week.