India is one of the largest economies in the world and also has the second largest population.
While it has seen remarkable growth in numerous fields in the last few years, it is also the place where suicides and crime rates have gone up. Here are few facts about the country that will blow your mind :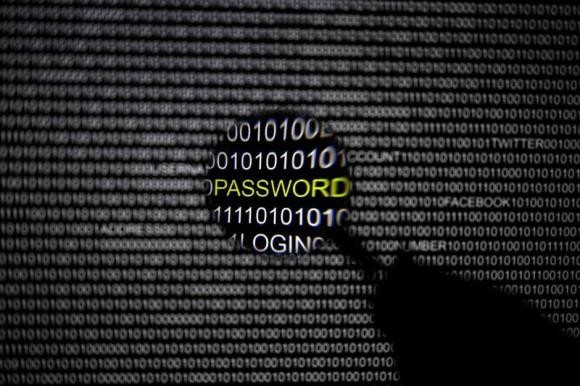 Kaspersky Labs placed India as the second most vulnerable country to cyber attacks. Around 85 per cent of websites – both public and private – complained of being hacked at least once.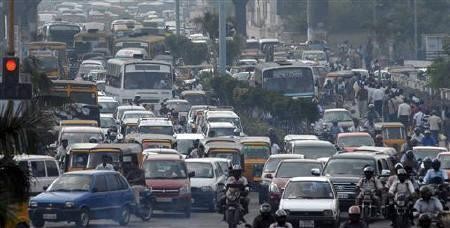 India's road network is long enough to loop around earth over 117 times. It is 4.7 million kms in total, second largest in the world.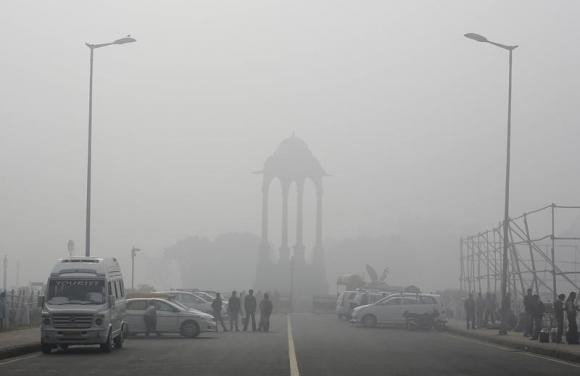 New Delhi's air is the most polluted in the world. The particulate matter (PM) is 2.5, which is dangerous for lungs, according to the World Health Organization (WHO).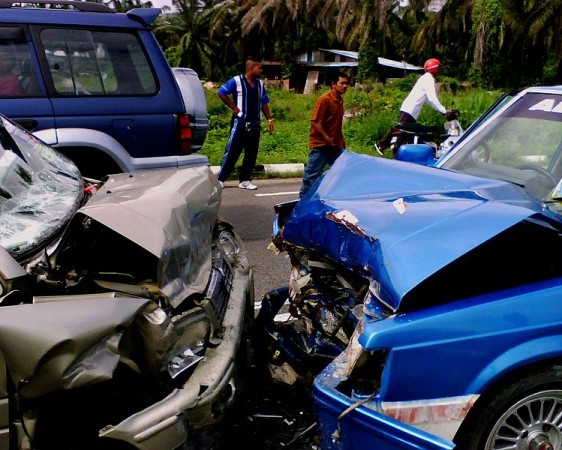 According to 2012 statistics, one person died on the road every three minutes in India, i.e, accident death rate equaled 18.9 for 1,00,000 people. The rate is slightly higher than the global average of 18.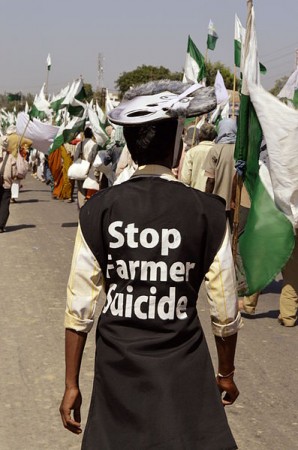 India saw 371 suicides in a day in 2012. According to the National Crime Records Bureau (NCRB), 135,445 people committed suicide in the country in 2012. The highest was in Puducherry at 36.8 for every 1, 00,000 people. Most of the suicides were committed by youth and farmers.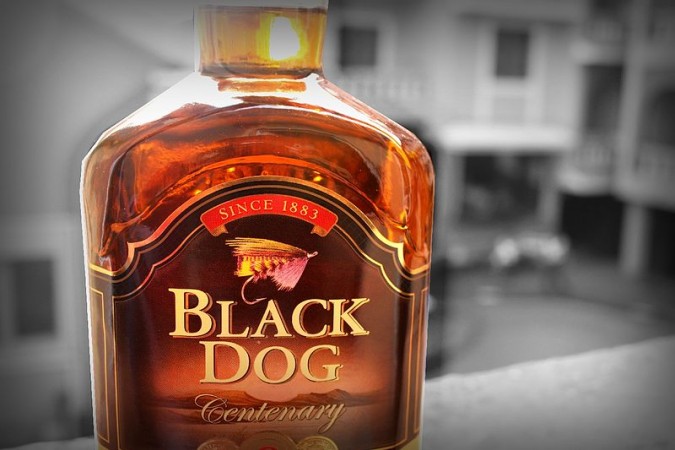 India consumes about half of the world's whiskey. In 2012, the country consumed about 1.2 billion litres of whiskey, while the country is world's largest whiskey market by volume.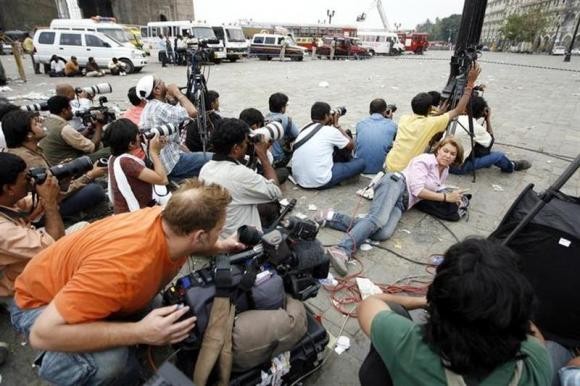 India was the fourth most dangerous country for journalists last year with the most number of deaths, according to International News Safety Institute. Globally, 134 journalists and media support staff were killed on reporting assignments in 2013.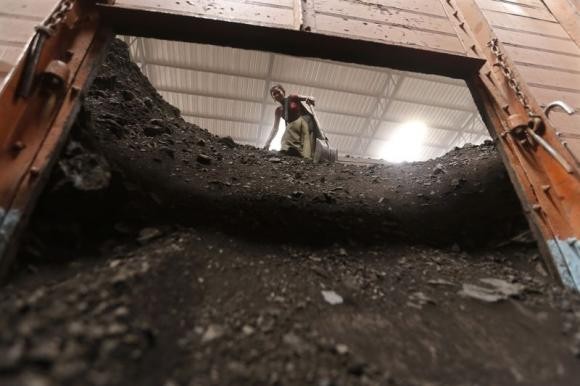 India has over 275 billion tons of coal reserves, which is equal to 1.37 billion blue whales. A blue whale weighs 200 tons.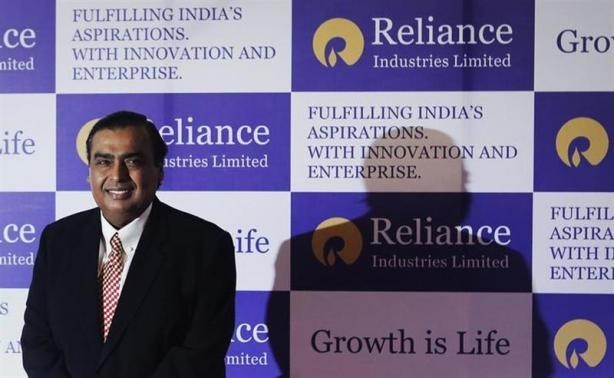 India's 25 richest people have a total net worth of $ 174.8 billion, which is about as much as Ukraine's GDP, i.e, $ 176.2 billion, according to IMF. Mukesh Ambani is the country's richest man with a net worth of $ 24.2 billion.
India's Cherrapunji is the wettest place on earth, receiving 425 inches of rain every year, i.e, 40 feet of rain every year.