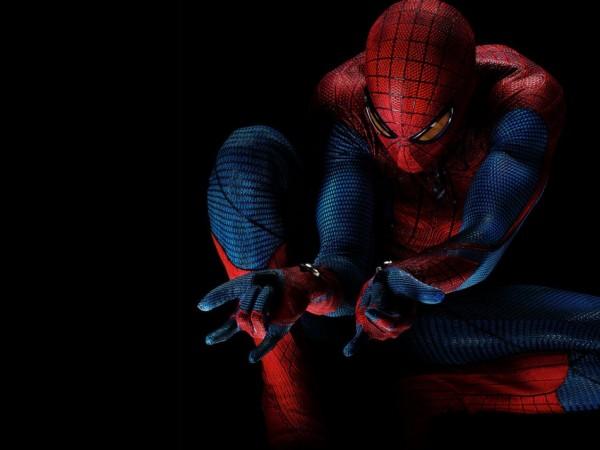 Hollywood blockbuster "The Amazing Spider-Man", which was released last week in India, is on the way to becoming one of 2012's highest-grosser in the history of the movie industry.
The movie has set several records and has turned out to be a real superhero for the Indian box office. The movie, which was released in 13 countries including in India on Friday, has elicited great response from movie buffs.
Produced by Sony Pictures, this Andrew Garfield-starrer has grossed an estimated 50.2 million dollars in 13 foreign markets this weekend.
According to Sony, the movie collected approximately ₹340 million in its three-day opening weekend and has a final tally of 1236 prints in four languages including English, Hindi, Tamil and Telugu, all in 3D, 2D and IMAX designs.
"Spider-Man is the most consistently successful movie franchise in India and it's great to see that five years since the last movie and with a whole new cast and storyline, the franchise is going from strength to strength," Kercy Daruwala, Managing Director of Sony Pictures India said.
"What's important to note is that a significant part of the box office has come from smaller centres as we have leveraged our strength in distributing and marketing this film across the country," he added.
Meanwhile, fans in the US will have to wait a little more to see the amazing movie, which will hit theatres across the country on July 3.
The film has been critically acclaimed with some critics calling it the best Spider-Man installment till now.
"Houseful boards across the country this past weekend have meant that many people have not had a chance to see the film yet. That, along with great reviews and word of mouth, leads us to expect to continue this performance over the weeks to come," Daruwala said.