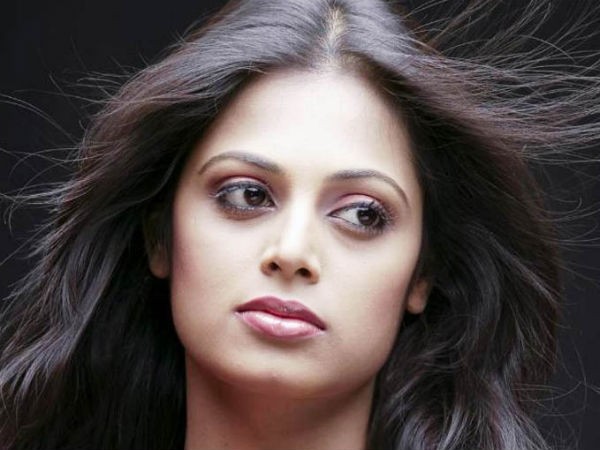 After Kanaka, "Eeram" actress Sindhu Menon has become a victim of death rumours. Recently, rumours were doing the rounds that the actress attempted suicide due to financial worries. Media was abuzz with the news that Sindhu had borrowed money from many people to produce a film. As she failed to clear her debts, it was said that she attempted suicide and was admitted to a private hospital in Tamil Nadu.
But Sindhu has come out in the open and has refuted the suicide attempt rumours. She also informed the media that she is in London and doing fine.
This is not the first time that a film celebrity has been a victim of false reports. Recently, a certain section of the media reported that actress Kanaka was suffering from cancer and battling for her life. Some reports even suggested that she passed away in her fight against cancer. But the actress, daughter of yesteryear star Devika, slammed the reports and personally appeared before the press to clear the air on her death rumours.
Now, Sindhu Menon has become the latest victim. The actress, who began her acting career as a child artist, has worked in several Malayalam and Telugu films. She has also hosted TV shows and acted in serials before foraying into the big screen once again.
Sindhu is well known in Tamil Nadu for her role in the hit thriller film "Eeram", co-starring Aadhi and Nandha. After the success of "Eeram", Sindhu disappeared from the Tamil film industry and continued to work in Telugu and Malayalam industries. She married Dominic Prabhu, a London-based businessman, in 2010.