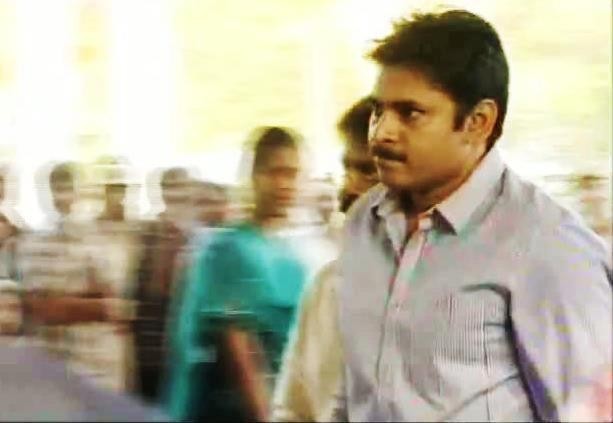 The team of blockbuster film "Attarintiki Daredi" has organised a "thank you" event, following its huge success in theaters worldwide. The event is going to take place at Shilpakala Vedika convention centre, Hyderabad, on Monday starting around 6 pm.
Pawan Kalyan, Bollywood actor Boman Irani and the whole cast and crew of the hit film will attend the event.
More than 2,500 people are expected to attend the event. The passes for the event is free which were distributed through contests and special programs.
"Any kind of function we won't sell passes. It's a free distribution to all the fans through some special programs and camps," Sreenivas Kumar, the official media PR, told IBTimes India.
"The capacity of the venue is up to 2,500, so people with passes can only get to attend the function. Considering the Dussehra holiday, people are expected to come but they won't be allowed to enter the venue because of the limited capacity," he said.
Boman Irani, who made his Telugu debut with the film, will also attend the event.
"Pawan Kalyan and Boman Irani from Mumbai will definitely attend the event. The whole team is thanking the press and audience through media for enormous support they have given during the piracy time and also for making the film a grand success," Kumar told IBTimes India.
The family drama has received amazing response from audiences at box office worldwide. The film has already grossed more than 63 crore from worldwide box office.
Initially, the event was supposed to take place on 6 October but due to some unavoidable reasons, it was called off, producer BVSN said.
Maa TV will broadcast the event live from 6 pm. Those who won't be able to catch the event on television as well, can view it online.
Check out the live stream of the event here which will start at 6 pm: