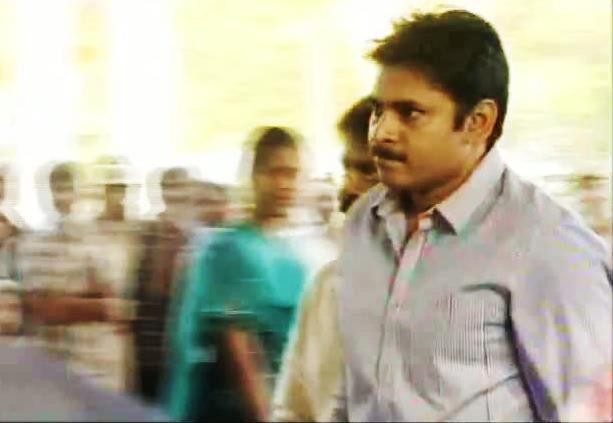 Pawan Kalyan's family drama "Attarintiki Daredi" has rocked the box office in its second week as well, by raking in ₹60.34 crore worldwide. With no competition from any big films, "Attarintiki Daredi" dominated the collection centers worldwide.
However, the collection was slightly affected due to the ongoing Samaikhyandra protests.
The family drama raked in ₹44.53 crore from Andhra Pradesh box office, ₹4.95 crore from Karnataka, ₹1.61 crore from rest of India and ₹9.25crore from overseas box office. The overall 14-days total of the film stands at ₹60.34 crore. SKN, the PR of Allu Arjun, Ram Charan and several other actors, posted these figures on his Twitter handle.
"#AD 02 weeks Nizam-₹ 17.86cr, Ceeded- ₹ 7.63cr, Nellore- ₹ 1.99cr, GNTRr ₹ 3.95cr, Krishna- ₹ 2.92cr, West- ₹ 2.62cr, East- ₹ 3.13cr, UA- ₹ 4.43cr total AP is ₹ 44.53cr," SKN tweeted.
In its first week, the film managed to collect ₹49 crore worldwide and in the second week it accumulated ₹11.1 crore. The business of the film declined drastically in second week but still it ruled the collection centers, especially the AP markets.
The film, which shattered many box office records in India and the overseas markets, has been declared a blockbuster hit.
The third week will prove crucial for "Attarintiki Daredi" because of the release of Jr NTR's much anticipated film "Ramayya Vastavayya". The film has hit screens on 11 October and has received good reviews from critics. Even the buzz on social media including Facebook and Twitter has been very positive.
Meanwhile, the third weekend and also Dashera or Vijayadashmi holiday on Monday should benefit "Attarintiki Daredi" collections in India.