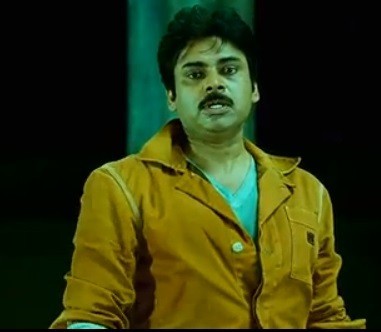 Family entertainer "Attarintiki Daredi" (AD) has finished its three weeks run at worldwide box office, by making a business of about ₹69 crore.
The Pawan Kalyan starrer Telugu film's Andhra Pradesh share has surpassed ₹50 crore mark in three weeks run at box offices. From Nizam circuit itself the film has earned around ₹21.44 crore and the second best collection was recorded in Ceded circuits; around ₹9.28 crore.
The other AP circuits' three-week breakup is: Nellore ₹2.36 crore, GNTR ₹4.73crore, Krishna ₹3.41 crore, West ₹3.05 crore, East ₹3.68 crore, UA ₹5.64 crore.
From Karnataka, the film's share is ₹5.25 crore, rest of India is ₹1.61 crore and overseas is ₹9.40 crore, taking the overall share to ₹69.85 crore, film producer Sreenivas Kumar tweeted.
Now it remains to be seen whether the actor will break the record of lifetime collection shares of Ram Charan Teja starrer "Magadheera".
"AD" is running in its fourth week and if there is no major competition from big films at the box office, there are high possibilities that the film might break "Magadheera" record and gain top position.
Meanwhile, Pawan during the Thank You meet in Hyderabad has said that the leaking "AD" online was a conspiracy against him. Although, he did not mention the name of the people involved in the act, he said that he would not leave them.
"Everyone thought piracy was the reason behind the film getting leaked online. But this is not true. There is a bigger hand involved in this and I have reasons to believe that it was a deliberate act. It is not piracy, but a conspiracy against me," Pawan said during the event, according to TOI.