Chinese smartphone maker ZTE is pretty much serious about their mobile business in the United States. The company is aiming to launch its first 5G smartphone in about a year.
Lixin Cheng, the chief executive officer of the company as recently confirmed in an interview with Bloomberg that ZTE is planning to launch a 5G enabled smartphone in the United States at the end of this year or in early 2019.
But it is not sure so far, because the plans may change on the bases of fifth-generation network availability and also the supply of the necessary chipset. Cheng also added that, apart from the 5G ready smartphone, ZTE can also introduce 5G tablets and wireless-internet hub to its portfolio.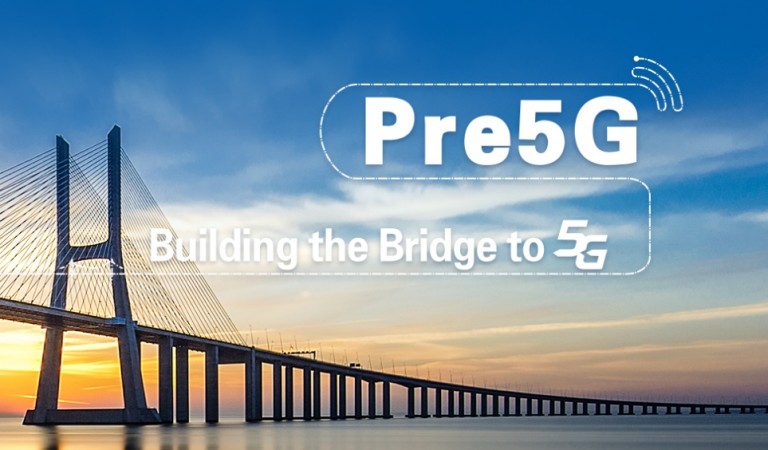 According to Bloomberg, AT&T had earlier said that it is planning to provide 5G phone service in a dozen of cities this year. Chipset manufacturer Qualcomm has also talked about the new chips that it will sell to enable this faster wireless connectivity. Without Qualcomm's chip, ZTE and other phone makers will struggle for proving 5G gadgets.
Meanwhile, it seems that ZTE will be the first company to introduced 5G-ready handsets in the United States. Or maybe rivals like Samsung and Apple can take the lead, even though they haven't announced any plans on 5G smartphones for this year. Moreover, Apple is already embroiled in a lawsuit with Qualcomm. Let's see what alternative Apple can bring to its 5G chipsets.