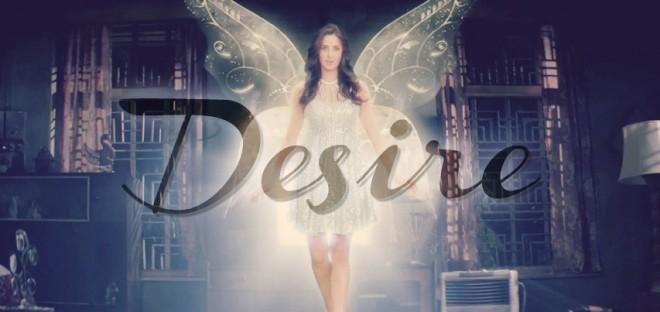 Soon after the the release of "Bombay Talkies" on 3 May, reports emerged that Zoya Akhtar's short film is a copy of a Belgian film with the same theme.
Zoya's film narrates the story of a young boy, who in his obsession with actress Katrina Kaif, tries to imitate her moves in the song "Sheila Ki Jaawaani" but is dissuaded repeatedly in context of his gender.
The film runs along the similar lines of a 1997 Belgian drama "Ma vie en rose" which has a young male protagonist confused of his gender identity and takes us through his struggles to affirm his femininity.
Even though Zoya's film credits the 'desires' of the small boy desperate to ape his screen icon Katrnina Kaif, the similarities with the Begian drama are unignorable.
Trisha Gupta of FirstPost in her review of "Bombay Talkies" wrote, "It(Zoya's film) is a narrative that brings to mind the wonderful 1997 Belgian film 'Ma Vie En Rose' (My Life in Pink). It is marvellous to see a story like this - unfolding all around us and yet an absolute taboo topic for discussion in most Indian families - finally being told on the Hindi film screen."
On the issue of similarities between the two films, Zoya's spokesperson has clarified, "Zoya has seen both the films and she feels both films are completely different. His film is about how cinema as a popular culture affects imagination of a boy and shapes his aspirations. Ma Vie En Rose is about a boy trapped in the body of a girl. He has a boyfriend and is about the boy's sexuality. Zoya's short film has nothing to do with sexuality as such. It's a sweet story of a school boy who wants to dance like Sheila (Kat)," reported DNA.
This is not the first time the filmmaker was accused of copyright infringement. Earlier, director Sudipto Chattopadhay had her of copying his film "Pankh" (2010) - a story about a boy, who takes up female roles in films, facing an identity crisis