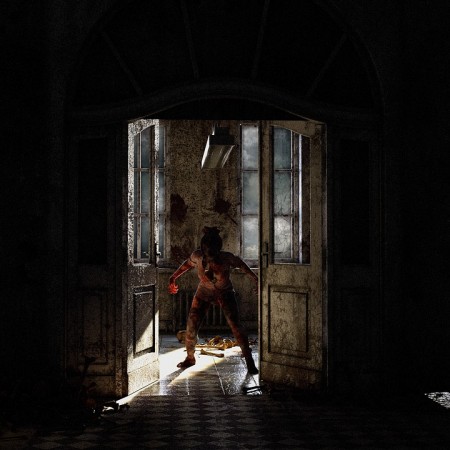 A disturbing video has emerged showing two women who passed out in a car allegedly under the influence of synthetic 'zombie' drugs.
According to a Daily Mail report, the video was posted on Facebook and was filmed in Taupo on New Zealand's North Island.
The footage was recorded on December 6 just after 3 pm. The first man to spot the car told Daily Mail Australia that there was a line of almost 30 vehicles backed up behind it.
To explain how the two women under the influence of the drug looked like, he said: "They were gone, they looked like f**king zombies."
The man said that the car was still in drive and the foot of the driver was hard against the brake when he arrived at the scene. He, then, put the car in neutral and pushed it away from the roundabout at the intersection of Ruapehu and Tamamutu Streets.
"The driver began attempting to rev the engine despite being passed out," he said, "It was pretty f**king shocking, it was pretty scary."
The video shared on the Facebook shows a group of people attempting to help the two women who are seemingly passed out in the front two seats of a silver sedan.
Someone on the video commented saying that they had seen the same two women in a similar state outside their workplace.
This is not the first time, previously, a deadly batch of synthetic cannabis was the reason for almost 10 deaths in New Zealand in July when the drug caused havoc in Auckland -- the country's largest city.
Another incident took place in Florida in the United States, where a 19-year-old boy named Nico Gallo was said to have broken into a house in Florida's Martin County and first attacked a 55-year-old woman.
[Warning: Some viewers might not like the content in the video]