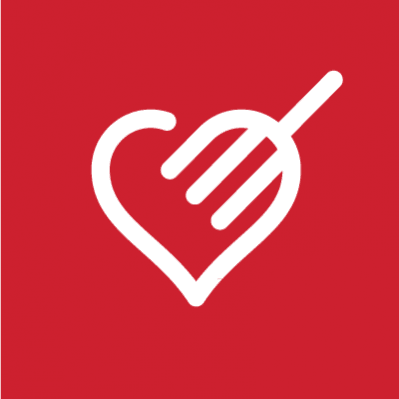 Within a fortnight of announcing its foray into the American and Australian markets, Zomato, the online restaurant search service, announced buying out Turkey's Mekanist, a prominent restaurant discovery portal.
The latest acquisition is Zomato's seventh in six months and the transaction size was not divulged, though it is said to be an all-cash deal. The move would help Zomato double its restaurant coverage from about 27,500 in Istanbul and Ankara to over 50,000 restaurants across Turkey.
"Mekanist has established itself as one of the heavyweights in the online restaurant search and discovery space in Turkey. We're excited to be joining forces with them as we continue to grow in one of our most important markets. Mekanist is one of the first and most successful tech startups to emerge from the Turkish startup ecosystem," said Zomato's founder and chief executive Deepinder Goyal in a statement.
A fortnight ago Zomato sealed the purchase of Urbanspoon, a US-based restaurant information and table-booking property, gaining a foothold to key markets of US and Australia.
In November 2014, Zomato raised $60 million from existing and new investors, using the means to seal up the Urbanspoon deal. Reports indicate Zomato could source an additional $80 million from existing and new investors.
Zomato entered Turkey in November 2013, with its website and apps available in Turkish and English. Mekanist has a database of 1,90,000 listed establishments with over 5 lakh reviews from its 15 lakh signed-up user base.
When the acquisition is completed, Zomato will cover over 75,000 restaurants, serving almost 30 lakh customer visits, as all of Mekanist's traffic and restaurant-related content will move to Zomato. Zomato's hyperlocal advertising model would be made available to restaurant businesses, to effectively target customers searching for restaurants in and around a certain location.
In the last few months, Zomato has established itself as a dominant restaurant search player in New Zealand, Poland, Czech Republic, Italy and Slovakia, with presence in 22 countries, listing over 10 lakh restaurants globally, read FirstPost.
Zomato has raised $113 million till date, over multiple rounds of funding and is currently valued at about $660 million.