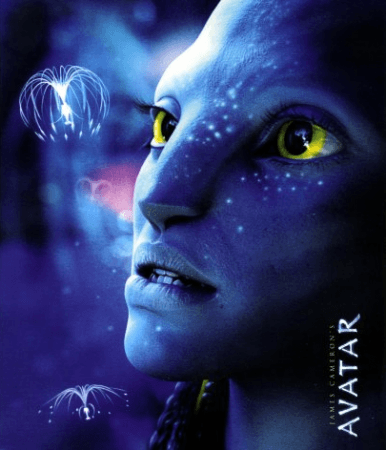 Zoe Saldana and Sam Worthington, who played the protagonists of the multiple award-winning sci-fi flick "Avatar" (2009), will reportedly return for the film's upcoming sequels, according to various sources.
The much-loved Jake Sully and warrior princess Neytiri are set to reprise their roles in the sequels. Director James Cameron spoke positively about the two characters in a recent press release.
"Jake Sully is a rare combination of passion, strength, street smarts and soul, which requires a lot from an actor. Sam brought to the role a combination of sensitivity, vulnerability and strength. Zoe captured every aspect of the character I envisioned, bringing to Neytiri a mix of delicacy, fierceness and incredible physicality. I am beyond pleased they'll be returning with us to Pandora."
The return of the two actors comes as good news for fans, especially as intel on the plot of the movies have remained scarce. However, The Hollywood Reporter has learnt that Jake and Neytiri have kids in the upcoming sequels, while In Entertainment speculates the theme of the first sequel may revolve around Pandora's natural and economic situation.
"Avatar" will reportedly get three sequels, all of which will be shot in New Zealand. Cameron plans to work on all the three films at once. The production is expected to begin in early 2015, over a period of nine months.
The first sequel will probably hit theatres in time for Christmas 2016, reported USA Today. While most films are shot at 24 frames per second, Cameron hopes to shoot the "Avatar" sequels at 48 frames per second; a technique first used in Peter Jackson's "The Hobbit: An Unexpected Journey" (2012).
Stephen Lang, who played the cruel Marine Col. Quaritch, will also return in the sequels, reports Latinos Post.
"Avatar" not only won hearts but also reigned at the box office. It's the all-time highest grossing film, earning $2.7 billion at the worldwide box office. The movie beat Cameron's "Titanic (1997) and Marvel's "Avengers" (2012) in earnings.
"Avatar" also won the 2010 Academy Award for Best Cinematography, Best Visual Effects and Best Art Direction. It also bagged the Golden Globe for Best Direction and Best Motion Picture.