Zimbabwe President Robert Mugabe is reportedly insisting on remaining the country's only legitimate ruler amidst a military coup in the nation, an intelligence source told Reuters on Thursday. Mugabe has ruled the African country since its independence in 1980.
The report said Mugabe is resisting mediation by Catholic priest Fidelis Mukonori to allow the 93-year-old former guerrilla a graceful exit after the coup. Mukonori is reportedly attempting to broker peace between Mugabe and the army generals.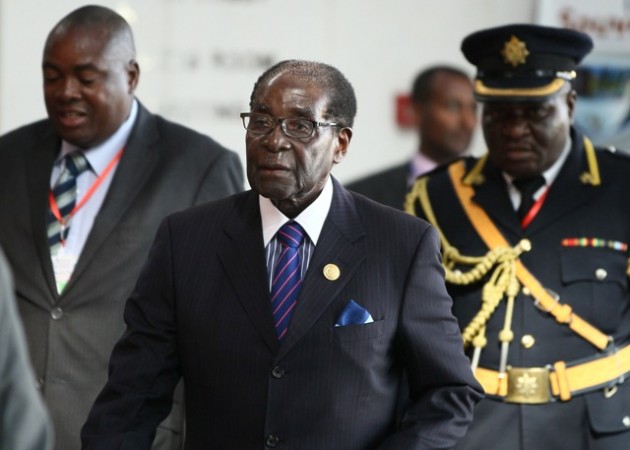 Although the details of the talks have not been revealed, Reuters reports state that the discussion is aimed at a bloodless transition after Mugabe's departure from his position.
The Zimbabwean President is still considered by many Africans as a liberation hero. However, he is in the West seen as a despot who continues to resort to violence and has destroyed one of Africa's most promising nations through disastrous economic policies.
Reports state that former security chief Emmerson Mnangagwa, who was ousted as vice-president this month, has been delineating plans for over a year with the military and the opposition on how to run the country after Mugabe's exit.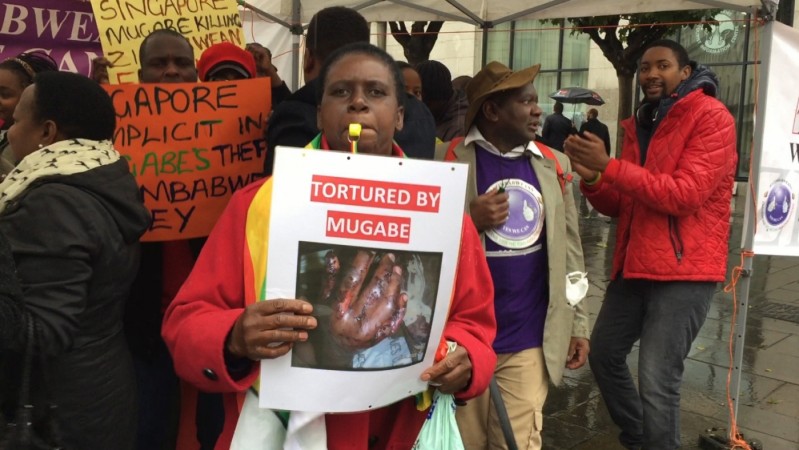 Speculations are rife that the plan might be in action currently. Opposition leader Morgan Tsvangira's spokesperson said he returned to the country late on Wednesday when the coup began. Tsvangira was undergoing cancer treatment in Britain and South Africa, according to Reuters.
South African on Thursday said the Zimbabwe President called its President Jacob Zuma on the phone on Wednesday and said he was confined to his house, but otherwise fine. He added that the military has said it is keeping him and his family safe.