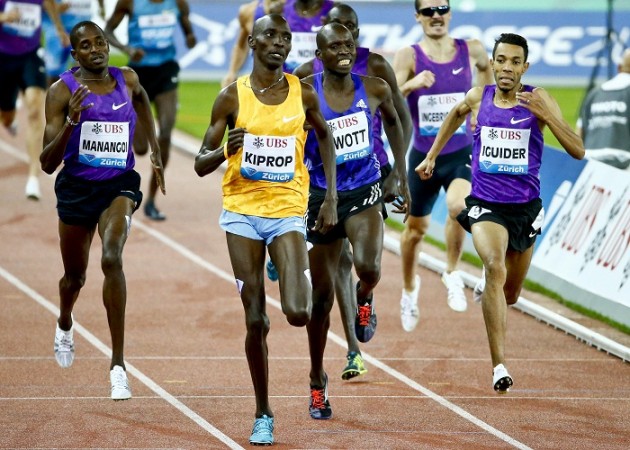 The rapidly spreading Zika virus has become a major problem, primarily with the Rio Olympics set to be held in August. With the mega event just six months away, Kenya has shown reservations regarding its participation in the mega event and could opt out if the virus is a "dangerous" one.
The transmission of the Zika virus, which affects pregnant women and can also cause microcephaly — a small head due to under-development of the brain — in newborns, was first confirmed in May last year and began to spread to other parts of Brazil in the next four-five months. The virus has now spread to more than 20 countries.
With the World Health Organisation (WHO) declaring the virus a global health emergency, the situation has become even more serious for athletes who want to display their skills in Brazil.
The Rio Olympics has now become a major subject of discussion, with countries circumspect on participating in the quadrennial event. Some countries have already expressed concern.
Kipchoge Keino, the chairman of the National Olympic Committee of Kenya, is waiting on advice from some health organisations in Rio de Janerio.
"We will wait until the last minute. We are relying on advice from health organisations in Rio, Brazil, to enable us make an informed decision. If the Zika virus is serious, we will not attend the games. We will not expose our youths. The health of our people is more important than the games," Keino was quoted as saying by Standard Media. "But if the Zika virus is not so dangerous, we will go for the games."
If things do not improve in Brazil, we might see a number of nations opting out as well as they will not want to risk the health of their athletes at any cost.
This could be a huge disappointment for a number of participants at the Olympics. Most athletes from around the world consider the Olympics the most prestigious event in the world, for which they practise for more than a year to bring laurels to their nation.