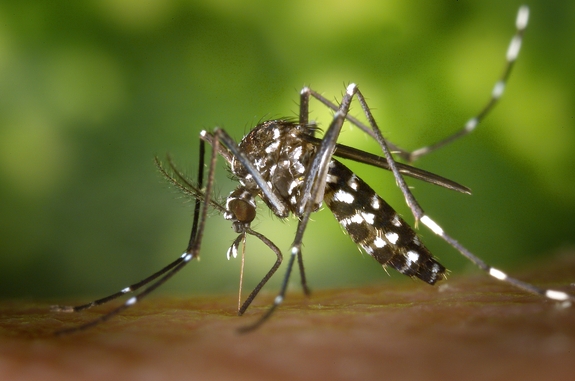 In an attempt to prepare for any possible outbreak of Zika Virus in India, the Ministry of Health and Family Welfare has announced that 10 new facilities will become operational by the end of the month. These facilities will test for any suspected Zika Virus case.
The new facilities will be in addition to the two diagnostic facilities at National Centre for Disease Control (NCDC) and National Institute of Virology (NIV) Pune.
The new facilities are located in Tamil Nadu, Kerala, Puducherry, Karnataka, West Bengal, Uttar Pradesh, Gujarat, Madhya Pradesh, Odisha and Assam and another 10 will be operational in phase-2.
The decision was announced at a high level meeting Monday, where B.P.Sharma, the Health Secretary reviewed the preparedness measures regarding the Zika Virus Disease. During the meeting, it was also informed that measures are being taken to engage with communities for vector control measures in a decentralised manner. Earlier this month, the health ministry had issued guidelines regarding the Zika Virus as well as a travel advisory against non-essential travel.
The meeting was attended by senior officers from the Ministry of Health & Family Welfare, NCDC, Indian Council for Medical Research (ICMR), Airports Authority of India (AAI), Directorate General of Civil Aviation (DGCA), Ministry of Home Affairs, Ministry of Shipping and Ministry of Civil Aviation in addition to representatives from State governments of Puducherry, Kerala, and Tamil Nadu. WHO India representative Dr. Henk Bekedam and other representatives from WHO also participated in the meeting.
While no case of Zika virus has been diagnosed in India yet, the country is prone to the spread of the virus as the Aedes aegypti mosquito, which transmits the Zika virus as well dengue and chikungunya, is common in the country.