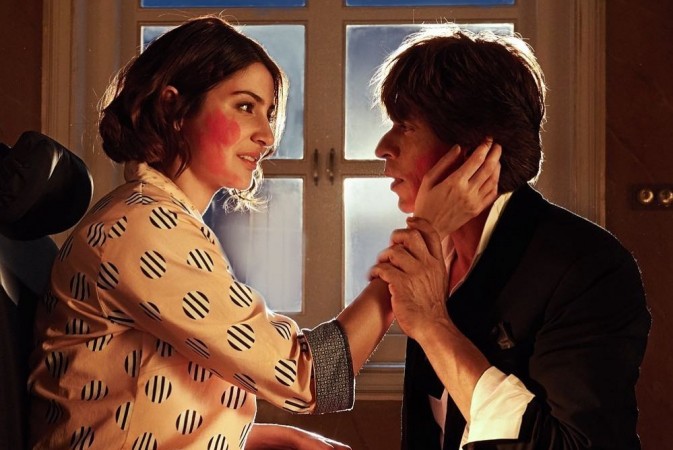 Collaboration of Shah Rukh Khan and director Aanand L Rai made Zero a highly anticipated movie, but the film fails to live up to the expectations in its totality, and the blame is on the script.
STORYLINE
Bauua Singh (Shah Rukh Khan), a short-statured bachelor hailing from a rich family in Meerut, is looking for a bride for himself. He comes across Aafia (Anushka Sharma), a scientist suffering from cerebral palsy. Bauua after a few failed attempts, is able to win Aafia's heart and eventually her body.
While Aafia wants to get married to Bauua, the latter has different plans for himself, and flees away on the day of his wedding. His prime reason for leaving Aafia is a glamorous actress, Babita Kumari (Katrina Kaif).
Bauua has always been obsessed with Babita, and when somehow, he gets the chance to meet her, he doesn't bother to even cancel his wedding leaving Aafia devastated. Nonetheless, Bauua soon realizes that all that glitters is not gold, and behind the flamboyant face of Babita, hides a depressed alcoholic actress.
Although he knows he has always loved Aafia, Bauua refrains from going back to her. He changes his decision after Babita throws him out of her life. The dwarf then faces a lot of hurdles to go back to Aafia, who however, now hates him for obvious reasons. What eventually happens to Bauua and Aafia's love story makes the crux of the film.
PERFORMANCES
Shah Rukh Khan as a dwarf looks adorable, and he entertains all through the film. He certainly has nothing more to prove when it comes to acting. This is the first time he plays the character of a dwarf, and he manages to make the viewers sympathise with his character, and also enthrall them.
Anushka Sharma too plays a tough role of a woman who is successful but lacks in physical abilities. She pulls off the character pretty well, and is inspiring in many ways too.
Katrina Kaif does not have as much screen presence as SRK and Anushka, but she too has a powerful role. Her character is edgy and unpredictable. Other supporting roles played by R Madhavan, Tigmanshu Dhulia, Sheeba Chaddha and Mohammed Zeeshan Ayyub also add value to the plot.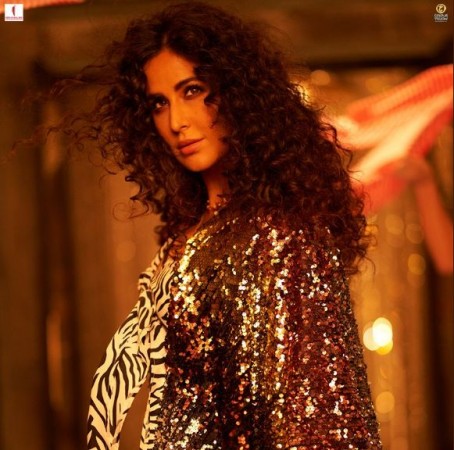 POSITIVES
The first half of Zero is very entertaining. It has a number of funny one-liners and interesting turn of events. Banters between Bauua and his father's character are hilarious. VFX is of good quality and songs are nice.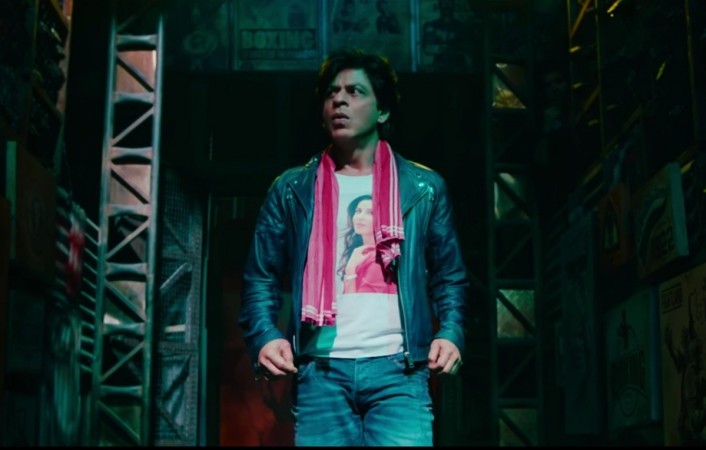 NEGATIVES
The second half of Zero has been dragged too much. It gets sluggish after interval. There are too many illogicalities, and the script goes haywire.
VERDICT
It misses out on logical aspects at various points, and ends up being an average movie. It can be a one-time watch for Shah Rukh's new adorable avatar.