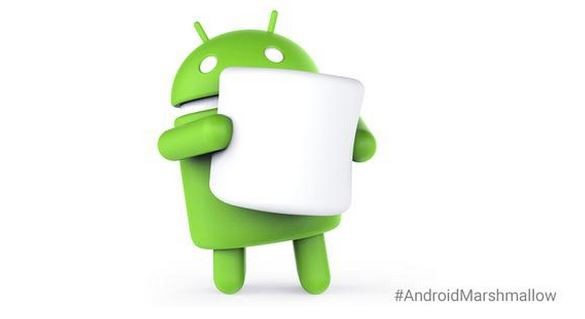 Google released the Android Marshmallow update to Nexus series phones and tablets in the first week of October. Since then, top-tier brands — Motorola, Sony, LG and OnePlus, to name few — have all announced their devices eligible for the new OS update. Now, Asus has joined the bandwagon, releasing the list of devices slated to get the new firmware.
Asus, on the company's official forum ZenTalk, has confirmed that the PadFone S and five ZenFone 2 series models will get Android Marshmallow. The company has refrained from giving an ETA (Estimated Time of Arrival) for the update, but going by the release pattern of Android v5.0 Lollipop, Asus is likely to initiate the rollout process in first quarter of 2016.
Here is the complete list of Asus devices eligible for Android Marshmallow update:
PadFoneS (PF500KL)
ZenFone2 (ZE550ML/ZE551ML)
ZenFone2 Deluxe / Special Edition (ZE551ML)
ZenFone2 Laser (ZE500KG/ZE500KL/ZE550KL/ZE600KL/ZE601KL)
ZenFone Selfie (ZD551KL)
The 2014 series Zenfone 4, 5, 6 devices are missing from list, hinting that they will have to stay put with Android 5.0 series Lollipop.
Read more: Android Marshmallow release update: Confirmed list of phones eligible for Google's new mobile OS
For the uninitiated, Android's v6.0 Marshmallow OS comes with a new Doze power saving feature, which is said to extend battery life by at least 30% depending on the device's internal hardware.
Also read: Google Android 6.0 Marshmallow: 7 key features you need to know
Other notable attributes include native support for fingerprint sensor input, a leaner and faster Chrome browser, more intuitive Now on Tap feature, new security-feature-verified boot system, support for more international languages, new contextual assistance feature, Google photos and auto backup from where all apps user data (less than 25MB) will automatically be stored in Google Drive.
[Source]