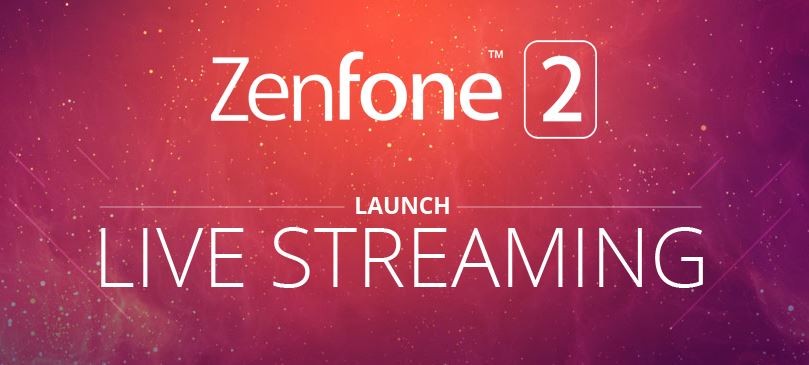 The much-anticipated Zenfone 2 series will be launched in a few hours in New Delhi.
Many Zenfone fans residing in other corners of the country need not feel disheartened to miss the launch programme as the Taiwanese company has made arrangement to facilitate thousands across India to watch the event live on PC under the cozy comfort of their home.
[Update: For reasons unknown, Asus Zenfone 2 India Launch has been pushed to 12:00 pm, the event was supposed to kick-off at 11:30 am ]
Highlights of Asus Zenfone 2 Launch:
The event will be presided over by Asus CEO (Global) Jerry Shen. Special guests include Bollywood actor Saif Ali Khan and photographer Daboo Ratnani, who will unveil the new Asus smartphone.
Aditi Singh Sharma (of 'Soorag Dooba hai' song fame) will be performing a live music concert later in the day.
Zenfone 2 was actually unveiled way back in January at CES (Consumer Electronics Show) in Las Vegas, so we already know everything that is to know about the device.
[Read more: Asus Zenfone 2 Set for India Release on 23 April; Everything You Need to Know]
The Asus Zenfone launch event is scheduled to kick-off at 'Kingdom of Dreams' banquet hall, New Delhi, 11:30am on 23 April. The event coverage will be streamed live on the company's official Facebook page (HERE).
[Update: For reasons unknown, Asus Zenfone 2 India Luanch has been pushed to 12:00 pm, the event was supposed to kick-off at 11:30 am ]