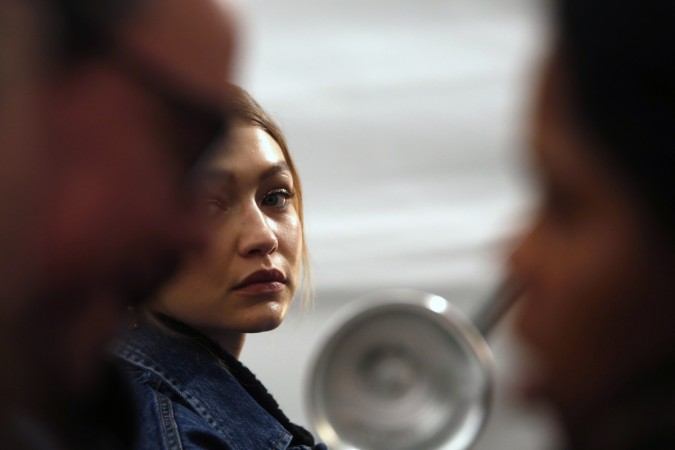 Zayn Malik and Gigi Hadid, who have been painting the town red with their love, seem to have hit a road block. According to the latest reports, the model caught the former One Direction member texting his ex-girlfriend Perrie Edwards, and obviously is not very happy with it.
After having spent blissful five months together, there's trouble in paradise for Hadid and Malik. According to Hollywood Life, the couple's relationship is going through a rough phase after she caught him texting his ex, while they were in bed together.
"They were lying in bed together when Gigi noticed that Perrie had texted Zayn. And Gigi saw on his phone that they'd been in contact. Gigi couldn't believe Zayn would do that. She's second-guessing the relationship," a source reportedly said.
The report raised the question, could Malik be cheating on Hadid with Edwards? But, at the same time, it even pointed out that it's not fair because all is going so well between the supermodel and the Brit singer, and their chemistry is evident not just in the video of their song "Pillowtalk," but in real life too.
The report also stated that, as much as fans want to see Edwards and Malik get back together, there is no denial that Hadid and Malik also make a perfect couple.
We don't know how true this report is because there are various reports on the web stating that the Little Mix band member has moved on from Malik with the help of her co-musicians, and they have been busy touring for months. Also, there are more proofs that showcase Hadid and Malik sizzling chemistry, including the Vogue photo shoot, than rumours that suggest about the singer cheating on the supermodel.