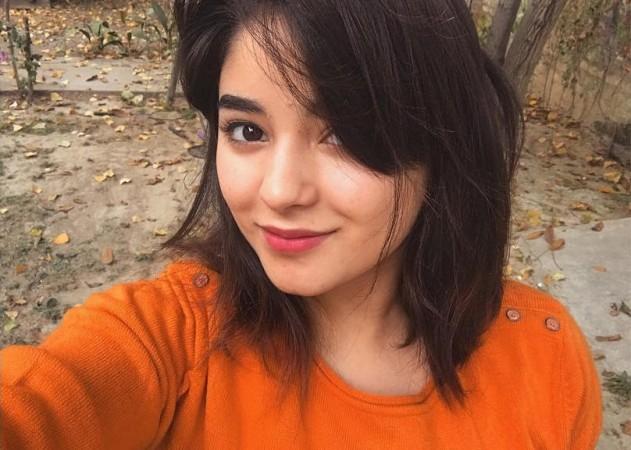 The incident of Bollywood actress Zaira Wasim allegedly being molested on a Vistara flight evoked massive reaction from all corners. The teenager's Instagram video, narrating her horrifying ordeal, has left most people shocked and angry.
Zaira has alleged that a middle-aged man sitting behind her touched her inappropriately on her back and neck with his feet. The man allegedly rubbed his feet up and down on her back.
The Dangal actress' video went viral on social media, and elicited strong and mixed reactions. While some expressed anger at the incident and supported Zaira, some others expressed doubt at her intention as she did not react on the spot but came up with a video only later.
Nonetheless, the episode is certainly a very disturbing one. And she is not the only Bollywood actress who has faced such behaviour. Many B-Town ladies have fallen victim to molestation and harassment in public.
Here is a list of popular Bollywood divas who were molested or touched inappropriately in full public view: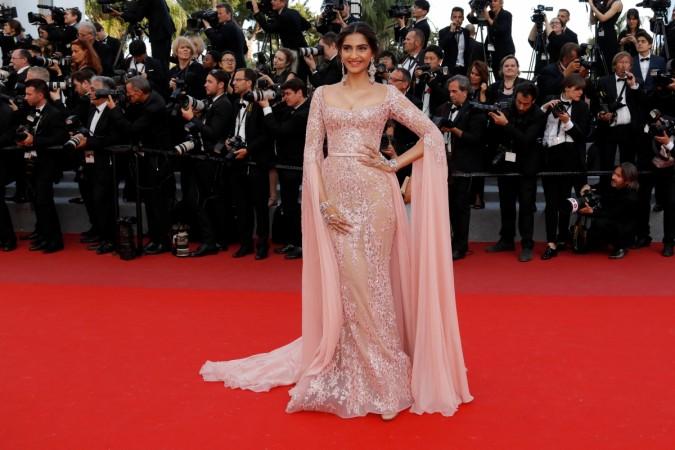 Sonam Kapoor: Known for her fashion statements, Sonam was groped in a theatre when she was just 13 years old. The actress herself had spoken up about the incident, saying that a man had grabbed her breasts when she had gone out to buy snacks.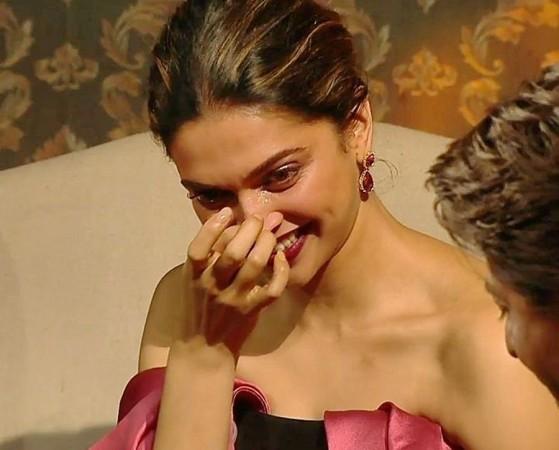 Deepika Padukone: The gorgeous actress had reportedly fallen prey to the menace when someone from a crowd touched her inappropriately at a magazine launch.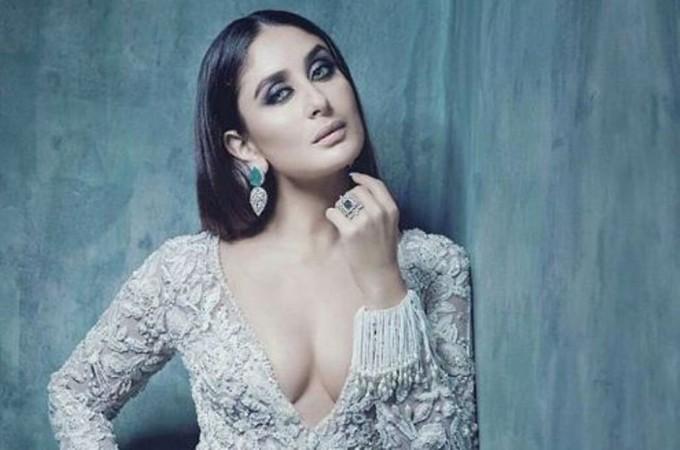 Kareena Kapoor Khan: Even Bebo had reportedly faced a similar situation when she was exiting an event. A man groped her, leaving the actress stunned. However, Kareena reportedly chose not to react.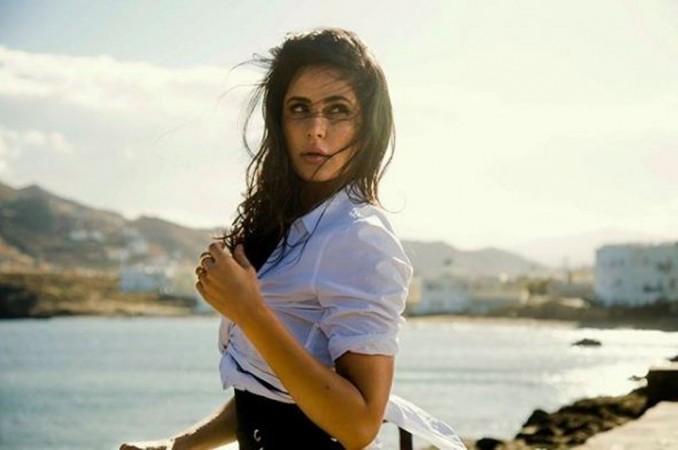 Katrina Kaif: Kat too had suffered the same fate, not once but twice. She reportedly got stuck in the middle of a crowd at an event, where fans touched her inappropriately. She faced the same horror at another event.

Bipasha Basu: The Bong diva had reportedly fallen victim to molestation at an event in Ahmedabad.
Sushmita Sen: The former Miss Universe was badly manhandled by a crowd in Pune. The incident had happened when she was about to leave from an event, and ended up being surrounded by a massive crowd.

Minissha Lamba: She was allegedly molested on a beach while shooting for a magazine. It had left her shocked and shaken.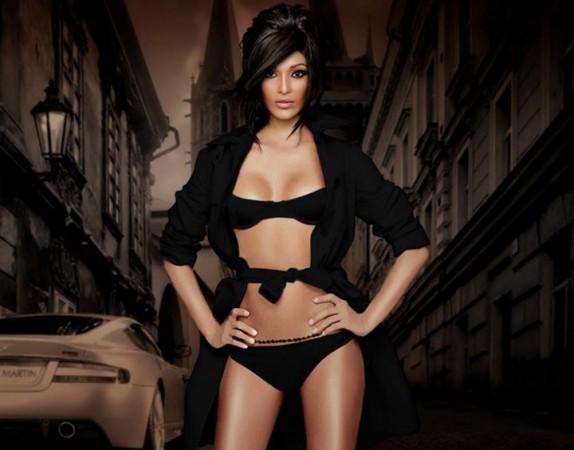 Koena Mitra: This Bengali actress was molested at a New Year party in one of Mumbai's five-star hotels. The culprit was later arrested.
Ameesha Patel: The Kaho Na Pyar Hai actress was once touched inappropriately by a man in a crowd. Ameesha responded to the man strongly, and slapped him.