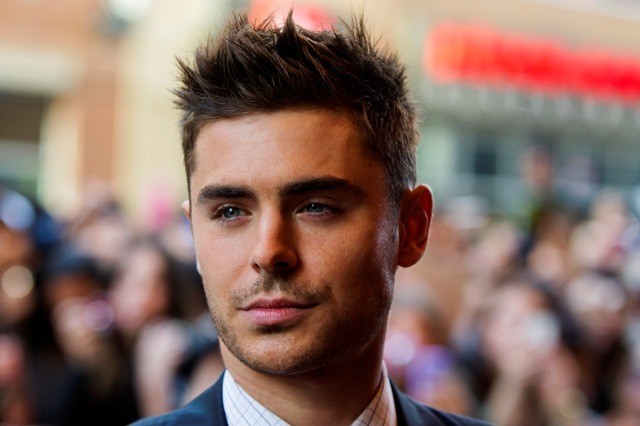 A homeless man in L.A. downtown area Skid Row punched actor Zac Efron on the mouth. Reports suggest that Efron was taking a stroll in Skid Row after midnight Sunday, when he accidently got in a tiff with a homeless man.
Reports further imply that cops saw Efron and his bodyguard in an intense fight with three other men. The cops went ahead and broke up the fight. When Efron was questioned regarding the reason for fight, he reportedly said that while he and his bodyguard were waiting for a tow truck as his car ran out of gas, they threw a bottle out of the window, which hit the pavement where the homeless men were sleeping.
This made the homeless men angry and they tried punching Efron's bodyguard. When the "17 Again" actor got down from the car to break the fight he was punched in the face.
"It was the hardest I've ever been hit in my life," Efron said, reported Hollywoodlife.
Efron's fans were quite shocked to know about the incident. No one was arrested as per the TMZ report as the incident comes under "mutual combat"
According to California state law, "mutual combat" occurs when person "A" gives person "B" a chance to stop fighting. If person "B" does not stop and continues to fight - person "A" then has a right to defend themselves.
Meanwhile, Efron is in talks with producers to star in JJ Abrams' 'Star Wars: Episode VII'. It will be interesting to see Efron do interesting projects after teen targeted movies like "17 Again".
Regarding his meeting with the producers he said in an interview to MTV, "I just went and met with [producers). So I don't know. It would be cool. I love [the Star Wars movies], I love them, but ... who knows?," reported the website.