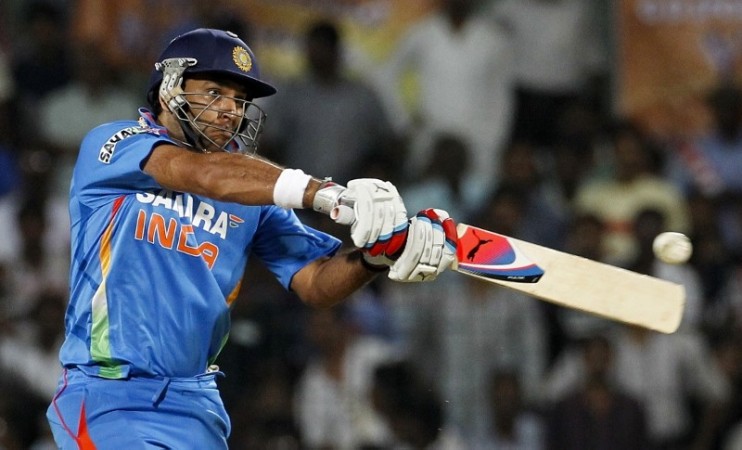 The Bharatiya Janata Party seems to have found a star campaigner in cricketer Yuvraj Singh for the upcoming polls in Haryana, with reports suggesting that the famous batsman met party chief Amit Shah in Delhi on Friday.
The high-profile meeting reportedly took place on the very day that the Election Commission announced the dates for polling in Haryana and Maharashtra, both states where the BJP is looking to topple the incumbent Congress governments.
While the nature of meeting is not clear, strong speculations of Singh being made the star campaigner for the party in the upcoming polls have emerged.
If reports turn out to be true, Singh could add a lot of glamour and power for the BJP's run in the assembly polls that will be held on 15 October, given that the party is contesting all 90 seats on its own after its break-up with the Haryana Janhit Congress last month.
While the Modi wave had helped BJP win nine out of ten Lok Sabha seats from Haryana in the general elections, the party may be looking for another star face to ensure people vote in its favour in the assembly elections as well.
This will be one of the first trysts with politics for the Chandigarh batsman, who is popular in Haryana, and of course, across the nation.
It is, however, yet to be seen how many runs, or seats, the 2011 World Cup hero can score for the BJP.