Korean entertainment industry has some versatile and highly talented actors, and over the time they have gained popularity across the globe. Korean dramas are now being followed and loved by people all around the world. The dramas have even increased tourists in the locations where they are often shot. But, do you know how much the actors earn to entertain people?
Well, scroll through to check who made it to the list of the top 7 highest paid K-drama actors:
Kim Soo Hyun
Kim Soo Hyun has made a name for himself in the entertainment industry after a string of successful dramas he made like Dream High, My Love from the Star, The Producers and Moon Embracing The Sun. Apart from these, he also made successful movies like The Thieves, Secretly, Greatly. He is the highest paid Korean actor of 2017 and reportedly charges $83,900 USD per episode.
Hyun Bin
South Korean actor Hyun Bin was much loved in the popular drama Secret Garden which he did before getting into mandatory military service. After the huge success, when he made his comeback, the actor charged 83,900 USD per episode for Hyde, Jekyll, and I. However, it didn't do well and a DramaFever insider revealed that he wouldn't be able to pull such high pay-check amounts for any future dramas.
Jo In Sung
South Korean actor Jo In Sung is well known for his popular dramas like That Winter, What Happened in Bali, It's Okay That's Love, the Wind Blows, and others. He is the third highest paid actor who charges $67,100 per episode.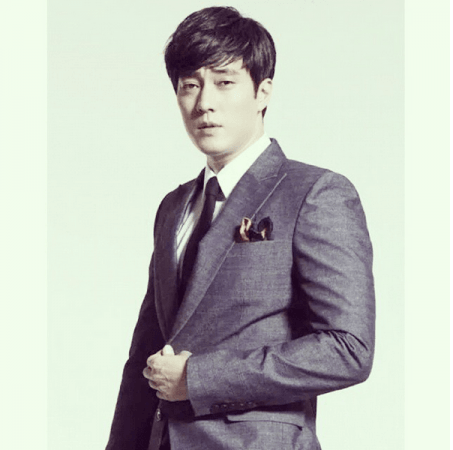 So Ji Sub
So Ji Sub who started his entertainment career as a jeans model and later became one of the most popular actors in the industry after his leading roles in the dramas like I'm Sorry, I Love You, Cain and Abel, Master's Sun and Oh My Venus. However, success and fame knocked his door after Master's Sun and he started charging $67,100 per episode.

Lee Min Ho
South Korean actor Lee Min Ho has made a rock solid place for himself in the entertainment industry with his talents in the field of acting as well as singing. With Boys Over Flowers he gained huge fame and also won several awards. Later with dramas like Legend of the Blue Sea, The Heirs and City Hunter he gained a huge fan following. Reportedly, he charges $58,700 per episode.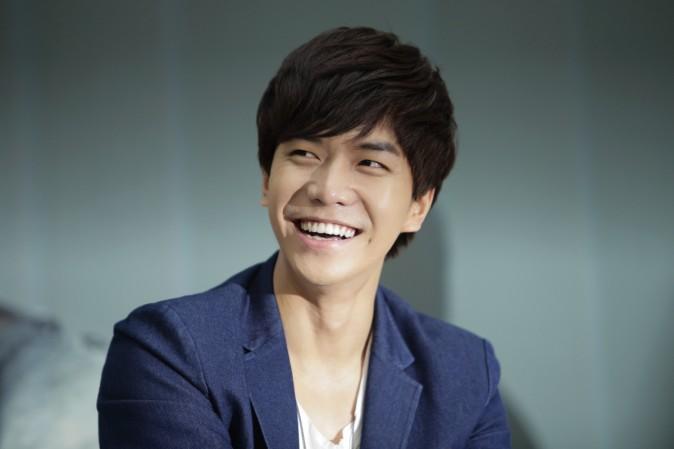 Lee Seung Gi
South Korean actor Lee Seung Gi has a huge fan following, which he acquired after some amazing dramas he did like My Girlfriend is a Nine-Tailed Fox, Gu Family Book and You're All Surrounded. He is also a talent singer and has sung some popular songs like Because You're My Woman, Will You Marry Me, and Return. He charges $58,700 per episode.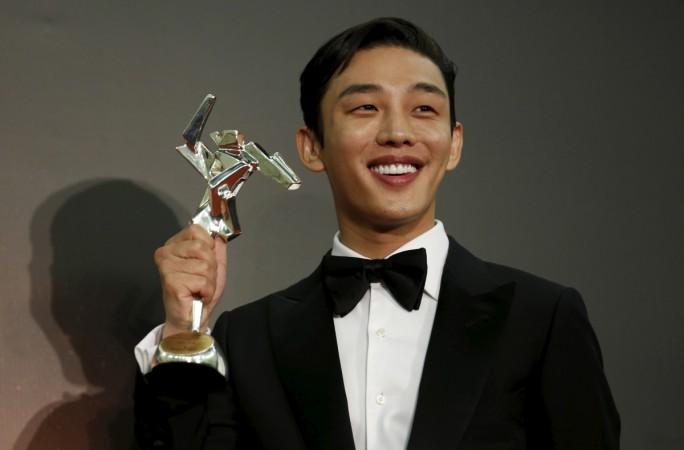 Yoo Ah In
South Korean actor Yoo Ah In gained popularity with drama Sungkyunkwan Scandal and is considered as one of the most handsome Korean actors. His other well-known roles include Six Flying Dragons, Secret Love Affair and others. The actor charges $58,700 per episode.