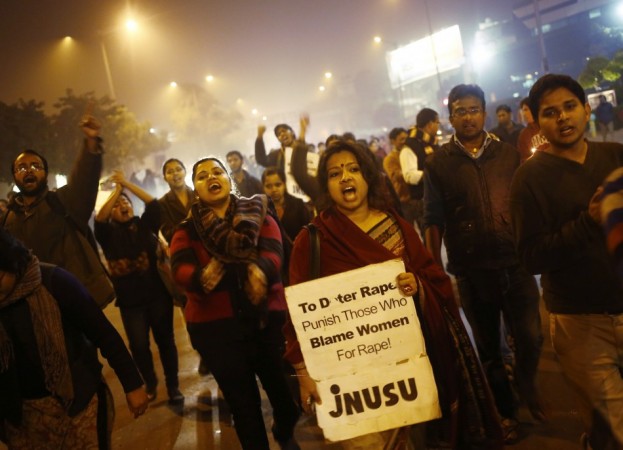 In light of numerous crimes being committed against women, cosmetic giant The Body Shop is encouraging them to speak up against the abuse instead of silently tolerating it and adhering to societal norms.
In the video titled "Speak Up", a young girl talks about finding one's voice and standing up for their rights. It talks about how the younger generation should be taught to be brave and fight for the truth. It also encourages women to speak up and to shape the mind of the next generation in the same way.
The Body Shop Malaysia through the video women to be more beautiful by speaking up and being independent.
Additionally, the message the brand conveys is especially relevant to Indian women in the current scenario.
After the Nirbhaya case, the country has been witnessing heinous crimes against women taking place almost on a daily basis. And shockingly, these crimes target not just women but even school going children.
Just a few days back a six-year-old girl was raped in a Bangalore school by two of the staff members. Most of these child abuse cases reported conclude in the finding that family members themselves are responsible for such behaviour.
Thanks to these incidents, India is considered to be the fourth most dangerous country for women, according to 2011 Thomson Reuters Foundation expert poll, reported Reuters.
Rita Banerjee, an author and activist, explained that India has targeted and destroyed more than 50 million women's lives from its population within the span of three generations, according to Times of India's report last year.
Despite of all these societal norms, according to which women should be submissive and soft spoken, there are a few who have decided to speak up against the discrimination and believe that they have the power to unite a nation and stand for justice.