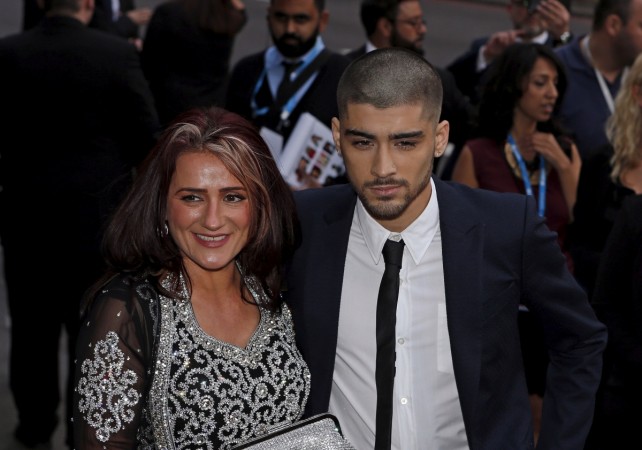 One Direction fans are still coping with Zayn Malik's departure from the boy band, and looks like Stephen Hawking has found a scientific way to calm the fans down.
The physicist recently appeared as a hologram at the Q&A session at Sydney Opera House and when he was asked about any 'cosmological effect' that may have occurred when Malik left the band and broke millions of hearts, Hawking sounded very real and optimistic about it, according to Sydney Morning Herald. He said that it was absolutely possible for him to be still in the boy band; that is in another universe.
"Finally, a question about something important," Hawking said sarcastically. "My advice to any heartbroken young girl is to pay close attention to the study of theoretical physics, because one day there may well be proof of multiple universes.
"It would not be beyond the realms of possibility that somewhere outside of our own universe lies another different universe and in that universe, Zayn is still in One Direction. This girl may like to know that in another possible universe, she and Zayn are happily married."
Hawking's response was quite humorous for his audience, as they could not relate to the fact that Malik's departure from the boy band could somehow upset the equilibrium of the universe.
Malik left One Direction earlier last month telling his fans that he wants to live a normal life away from the spotlight. He was recently seen with Naughty Boy and has been reportedly working on an album with him.
Watch the video below.