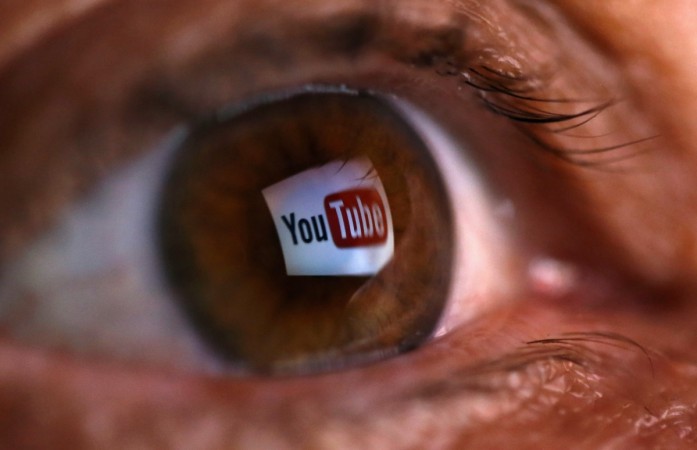 If short videos work well on YouTube, so should shorter ads, right? YouTube certainly thinks so, which is why it has introduced what it calls Bumper ads that are six seconds long.
Announced on the Google AdWords blog, the Bumper ads, which the company will introduce in May, cannot be skipped. "We like to think of Bumper ads as little haikus of video ads," Video Ads Product Manager Zach Lupei wrote in the blog, expressing his eagerness to see what the creative community will do with the format.
According to the announcement, YouTube will not remove any ad formats and the Bumper ads will coexist with older ad formats. The reason for introducing this ad format, according to the company, is half the people between the ages of 18 and 49 consume YouTube videos on their smartpones and Bumper ads are a response to this habit.
Bumper ads were reportedly tested with Atlantic Records and Audi, and it was found that the format was best suited for serialised content. While Atlantic used the format to showcase different artistes collaborating with English band Rudimental in their second album, Audi chopped up the longer ad for its Q-series SUVs and played them in parts.