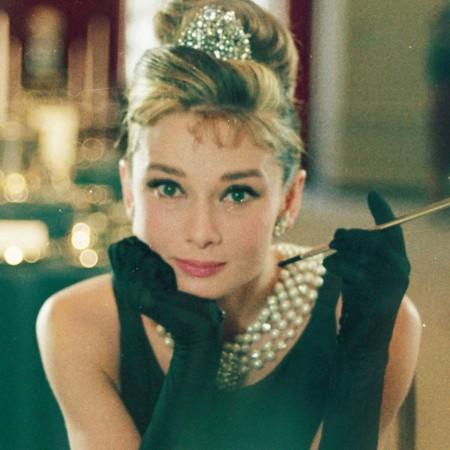 If you adore Audrey Hepburn and the 1961 film Breakfast at Tiffany's makes it to the top of your favourite movies list, this might just be your thing. Come September and you will be able to own the personal belongings of the legendary fashion icon, actress and humanitarian as well as her script of the movie. Well, if you have that kind of money to shell out!
Auction house Christie's will put Hepburn's belongings under the hammer on September 27 through a live auction. Additionally, it will also hold an online sale that opens on September 19 and goes on until October 3.
The actress' belongings have been in the family for years and this is the first time that any of the items are being put under the hammer. "It is with great joy that we seek to share her spirit, through this sale, and its related previews," Christie's quoted Luca Dotti and Sean Hepburn Ferrer, Hepburn's sons, as saying about the auction.
"We lost our mother and best friend, and the world lost an enduring symbol of grace, elegance and humanity. We preserved our feelings for her as well as her belongings, each of which signified her life's choices and philosophy. After 24 years we have focused on those items that we wished to keep, as well as those we are pleased to pass on to future generations."
And if you are wondering about the items that are up for sale, trust us when we say – this is what dreams are made of! The list includes numerous items from Hepburn's enviable wardrobe, such as her ballet flats, a blue satin Givenchy cocktail dress and even the Burberry trench coat that we all love.
Additionally, the auction also includes the annotated scripts of Breakfast at Tiffany's and Charade, a cigarette lighter with "For My Fair Lady" carved on it and a powder compact with its original black slipcase. The auction will also feature photographs from Hepburn's life as well as those taken by professional photographers.
The estimates for the collection range between £100 and £80,000.