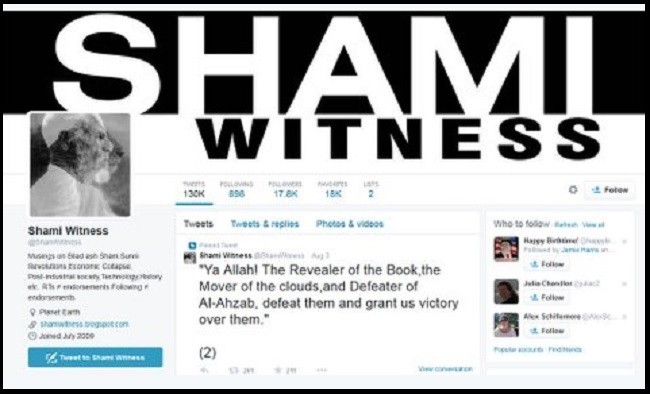 Anyone who aids the Islamic State to spread its propaganda online via Twitter or Facebook would be booked with criminal charges, a senior US Department of Justice official said on Monday.
It is the first time that a US official has come out and said that anyone supporting Isis through online media could face criminal prosecution.
John Carlin, Assistant Attorney General at US Department of Justice, reportedly said he is willing to indict anyone who assists Isis by any means on social media.
Carlin, who was addressing a cyber security conference in Washington noted that weeding out Islamic State's PR support was essential for eliminating Isis from spreading its propaganda online, The Daily Beast reported.
He stated that the Justice Department might be willing to bring prosecutions under the law against providing material support to terrorist organisations.
Carlin also noted that "criminal charges" should be taken against people who are "proliferating Isis on social media" and providing "technical expertise" which could also include spreading the banned terrorist groups' propaganda messages.
Isis supporters were found to have been using Twitter and Facebook to release beheading videos, inciteful tweets and Facebook posts. Many have even been using the social media to recruit followers on behalf of the militant
Earlier in December last year, an Isis Twitter jihadi, who ran one of the largest pro-Isis Twitter accounts @ShamiWitness was arrested in Bengaluru, India.
He was found to have been close to dozens of English speaking jihadis from the UK, many of whom joined the militant outfit and fought in Kobani.