If you are getting tired of your Xiaomi device or want a replacement for your defective handset, you can now do so as Xiaomi has introduced a new programme in collaboration with Cashify to let its customers exchange their old devices, including Xiaomi Redmi Note 4, Redmi 4, Mi 5, Mi Max 2, Mi A1, Redmi Note 3, Mi 4i and dozens of others with brand new phones.
All you have to do is bring your old Xiaomi handset to a nearest Mi Home to avail the exchange offer. Cashify team will propose a suitable price for your device based on its condition, and you can use that amount to purchase a new Xiaomi smartphone.
Also read: Xiaomi to release new product for rural India
Xiaomi handsets that are eligible for exchange programme are the Redmi 1s, Redmi 2, Redmi Prime, Redmi Note, Redmi Note 4G, Redmi Note Prime, Redmi Note 2, Redmi Note 3, Redmi Note 4, Redmi Y1, Redmi 3s, Redmi 3s Prime, Redmi 3s Plus, Redmi 4A, Redmi 4, Mi3, Mi4, Mi 4i, Mi 5, Mi Max, Mi Max 2, and Mi A1.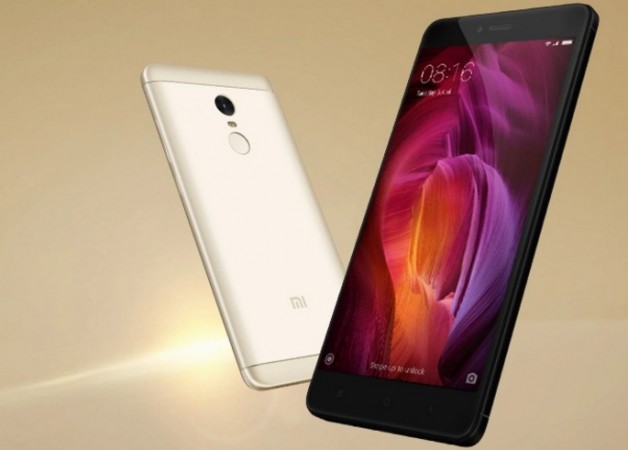 It may be noted that the evaluation of the phone is purely based on the condition of the old phone and no negotiation on the proposed exchange price would be entertained. A customer can only exchange any one device specified in Cashify with a handset available on mi Home.
Customers can also avail pickup service of the old phone if they have paid the complete amount for the new phone at the store during the time of purchase. Cashify will send an executive to collect the device and pay the customer.