India is celebrating its 71st Independence Day on Tuesday, August 15, and you can celebrate the day with a difference by buying rare antiques belonging to the period. Some items that were released in 1947 are currently up on sale.
Collectors of unique items have put up their rare collections like a vintage car, coin, stamps, newspaper, and camera for sale on online marketplace OLX. You can now buy these items with price ranging from Rs 7,000 to Rs 4 lakh on the site.
Here are rare antiques of India's Independence era you can own:
First Stamp of Independent India
This is what the first stamps issued by Independent India look like. Three unused stamps with 'Jai Hind' (Long Live India) and '15 Aug 1947' written on them are currently available for purchase on OLX for Rs 3 lakh. Stamp collectors could be interested in grabbing this.
Newspaper
Do you want to own a copy of a newspaper published on the day India got Independence? A copy of The Statesman newspaper is currently on sale for Rs 7,000.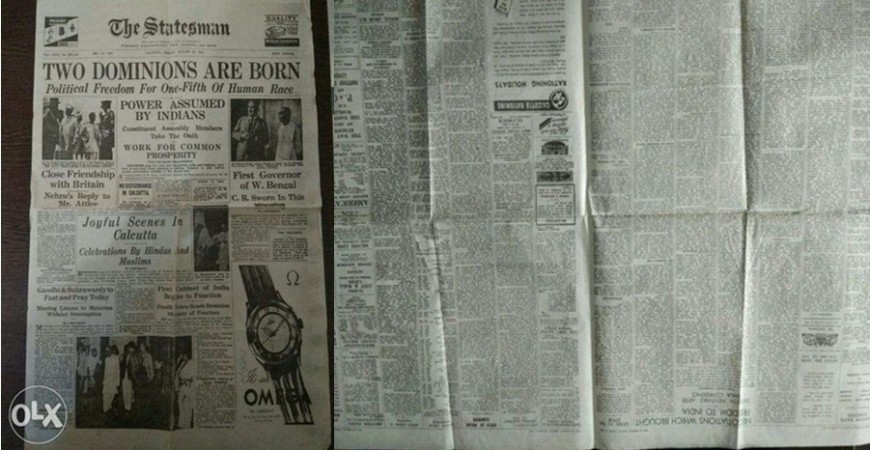 Coin
A silver one rupee coin issued in 1947 is on sale for Rs 21,000. One side of the coin has the picture of the last Emperor of India and first Head of the Commonwealth George VI, and the other side has a tiger.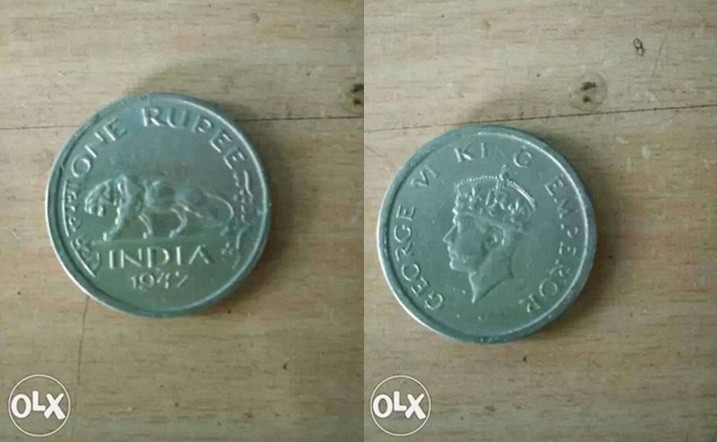 Ford Classic Jeep
A Ford Classic diesel vehicle of 1945 model is on sale for Rs 4 lakh.
"I want to sell my Ford Jeep 1945 model its a real vintage antique model fully restored like new ISUZU engine all parts are original & new all papers are available," said the seller in the description.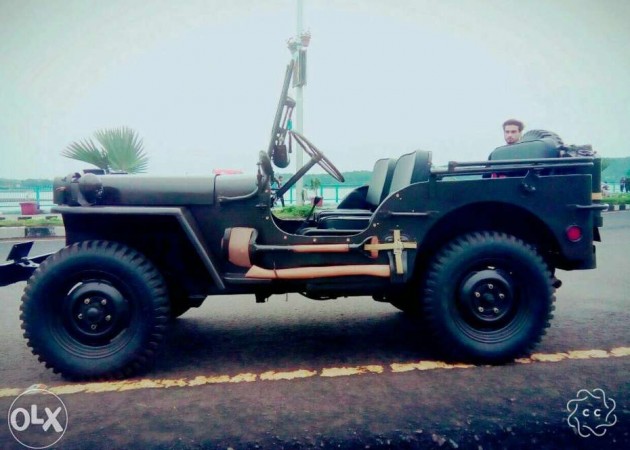 Camera
A 1947 Agfa Click II camera manufactured by the Agfa company in Munich German is available for Rs 10,000.