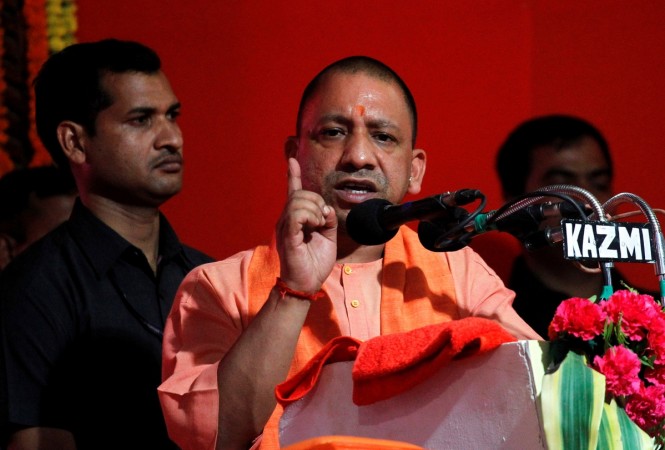 Uttar Pradesh Chief Minister Yogi Adityanath said in Raipur on Monday that the word "secular" was the "biggest lie" that has been told since Independence and even went on to compare the Modi government's rule to "Ram Rajya".
However, his comments did not go down well with the Congress, which went on to term Adityanath's statement as the "biggest lie".
Adityanath called the word secular a lie while addressing communalism and secularism during a a function organised by the Dainik Jagran group in Raipur.
"Mera maanna hai ki azadi ke baad Bharat mein sabse bada jhooth dharmnirpeksh shabd hai. Nagrikon ke saath, Bharat ke logon ke saath... un logon ko maafi maangni chahiye, jinhone is shabd ko janm diya aur jo yeh shabd istemaal karte hai... koi vyavastha dharmnirpeksh nahin ho sakti," said Aditynath.
Loose translation: "I believe that the word secular is the biggest lie since Independence. Those that have given birth to this lie and those that use it should apologise to the people and this country. No system can be secular."
Congress takes a dig at Adityanath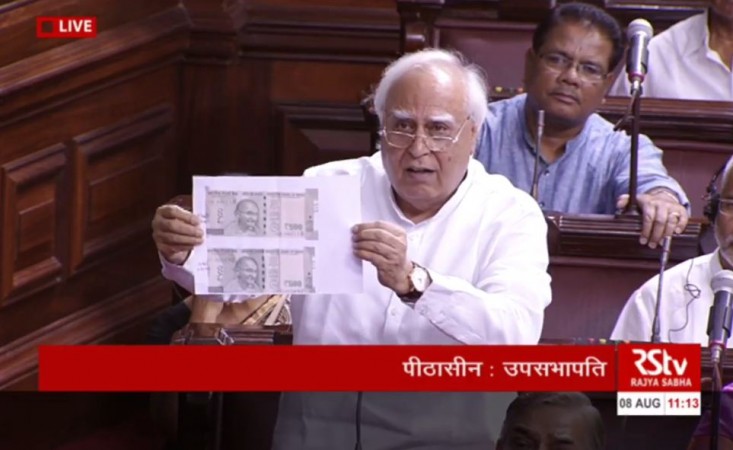 During, another function at the indoor stadium in Raipur, Adityanath said that the Congress government had given birth to Naxalites and separatists. The UP CM yet again applauded PM Narendra Modi for his welfare schemes, the achievements of the BJP government and compared it to "Ram Rajya"
Congress leader and lawyer Kapil Sibal took a dig at Adiyanath's observations via Twitter on Monday.
Yogi Adityanath says " secularism is a lie " and compares Modi's government to " Ram Rajya ".

This " Truth " is perhaps the biggest lie .

— Kapil Sibal (@KapilSibal) November 14, 2017