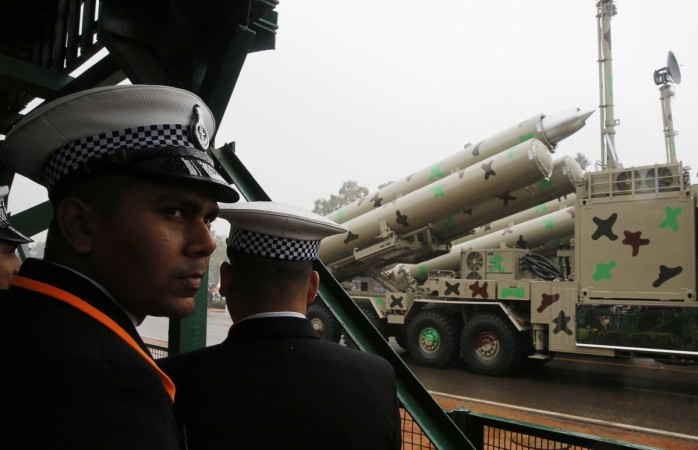 In an overnight rescue operation held on Tuesday, 349 Indians were rescued from war-torn Yemen. The dramatic rescue operation was conducted by the Indian Navy.
According to sources, the operation was carried out amid a barrage of bombs, reports NDTV.
The Ministry of External Affairs confirmed the news, saying: "349 Indians evacuated on way to Djibouti"
About 500 people stranded in Aden still need to be evacuated.
Those evacuated include 220 men, 101 women and 28 children. They were taken to the Indian Navy ship INS Sumitra, reports IANS.
Defence ministry sources said that the ship left Yemen late on Tuesday night.
The evacuated people will now be taken to Djibouti, a country neighbouring Yemen, and will be brought to India by air.
Under an operation named 'Op Raahat', two warships - destroyer INS Mumbai and stealth frigate INS Tarkash - are on their way to Djibouti, a country located on the Horn of Africa in the Gulf of Aden.
The two warships and two passenger liners Kavaratti and Corals, which left from Kochi on Monday, will join course in the Arabian Sea and move as a composite group to Djibouti.
According to the external affairs ministry, nearly 4,000 Indians are stranded in Yemen.