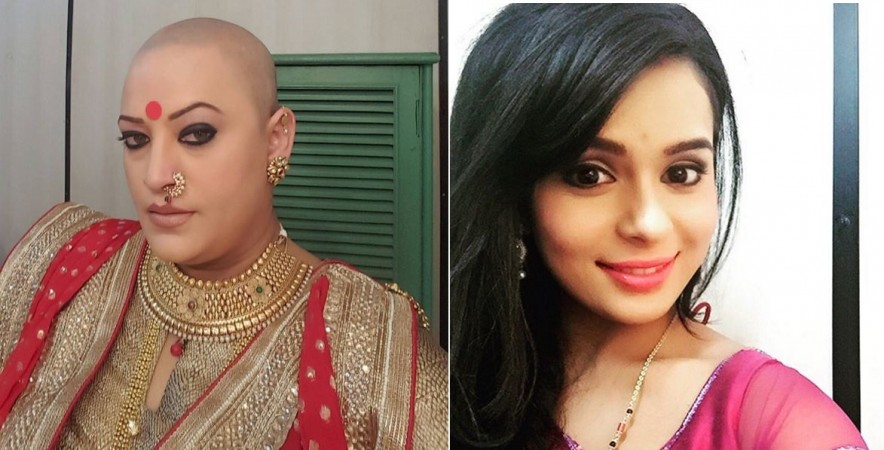 Television actress Rinku Karmarkar, who plays the role of Tai in Zee TV's "Yeh Vaada Raha," recently got into an argument with Sonal Vengurlekar aka Survi on the sets of the show.
According to an India Forums report, Sonal, who is a newcomer, kept forgetting the dialogues during a shot. Irritated with the repeated shots, Rinku blasted Sonal. The young lady, who was shocked and hurt by Rinku's outburst, reminded her that she should co-operate with her juniors.
"It was nothing major, just a small discussion. I feel the situation is just blown out of proportion," Rinku told the entertainment portal.
However, Sonal didn't want to talk about the issue. "I don't want to comment anything on it," she said.
Meanwhile, Rinku recently made headlines when she shaved off her locks in order to fit into the character of the show.
In other news, "Diya Aur Baati Hum" actors Anas Rashid, aka Suraj, and Kunal Khosla, aka Aaryan, also got involved in a fight recently.
Apparently, Anas was upset with the new cast of the show and was expressing his views when Kunal intervened and the two had a heated argument. The fight resulted in Kunal leaving the sets without shooting his scene. Later, Neelu Vaghela aka Bhabho had to interfere and sort out the issue between the actors.