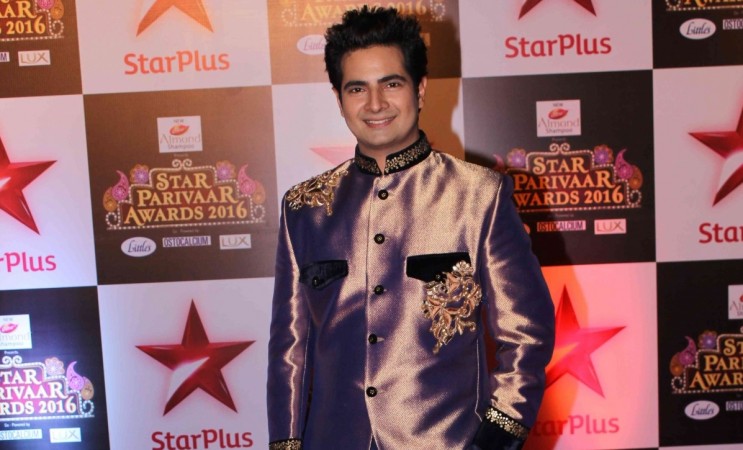 While Karan Mehra, who quit Star Plus' "Yeh Rishta Kya Kehlata Hai" after a seven-year stint, is being missed by fans on the show, reports now say the production house and the channel are mulling over bringing the actor back.
"The effort is certainly there to get Karan back. But nothing can be said of it at the moment," a source told Tellychakkar.com.
It was reported that the makers, in a bind over how to conclude the track involving Karan's character Naitik on the show, had shot two climaxes for Naitik. One of them was Naitik getting abducted (which would enable them to cast a new actor for Naitik's character) and the other was the character getting killed. They had shot the two climaxes as they were confused about how to develop the story ahead, considering that Karan's character had become a household name over the past years.
While the makers were still struggling to reach a conclusion, a new trouble has surfaced regarding the storyline. Hina Khan, who plays the role Akshara, has apparently expressed her reservations about romancing a new guy. Also, she is said to have refused to play Naitik's widow, leaving no option for the makers but to bring Karan back on the show.
Hina had earlier refused to play a mother-in-law, which eventually led the makers to alter Naksh and Tara's track. "Hina who earlier refused to become a 'saas,' has now rejected the idea of Akshara being shown as a widow, or even moving on to accept a new guy in her life," the source added.
However, Karan has refuted the rumours of him making a comeback on the show. "There is nothing like that! 'Yeh Rishta' is over for me. Why will I quit and then return? I really do not know from where such rumours arise. I am out of the country, and will be so for the next two months. I want to clarify that I am not getting back. And hopefully, fans do not get misguided by all the rumours that have been floating across," he said.