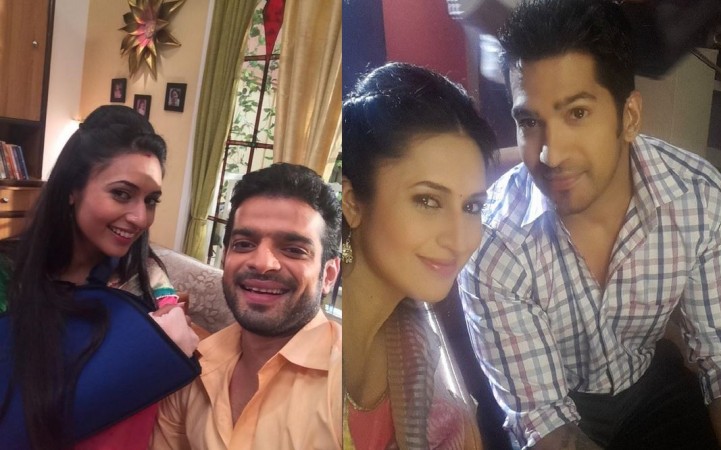 Popular TV soap "Yeh Hai Mohabbatein" has been managing to entertain its viewers by bringing in new twists and turns.
Recently, Raman (Karan Patel) expressed his love for Ishita (Divyanka Tripathi) through a romantic song. However, in the latest episode, an unexpected twist occurred when Raman asked Ishita to leave the house.
Raman learns about Mihika, Rinki, and Mihir's problem and gets infuriated with Ishita for having kept it a secret.
Although Mihika tries to convince heartbroken Rinki over the fact that she was not trying to steal Mihir from her; Rinki, on the other hand, informs her that Mihir is guilty for having married her and not Mihika.
Raman, on learning his sister Rinki's problem, yells at Ishita as she had forced Mihir to get married to Rinki.
He blames Ishita for all the problems in Rinki and Mihir's life. Both Rinki and Mihir try to intervene, but Raman and Ishita's spat turns into a heated argument, resulting in Raman making a harsh decision.
The episode ended in a shocking note, where Raman asks Ishita to leave the house.
Interestingly, the show has brought a new man in Ishita's life, Subbu (Amit Tandon), who may create a rift between Ishita and Raman.
It now remains to be seen if Raman's harsh decision brings Subbu and his childhood sweetheart Ishita closer or things get sorted out between the couple.