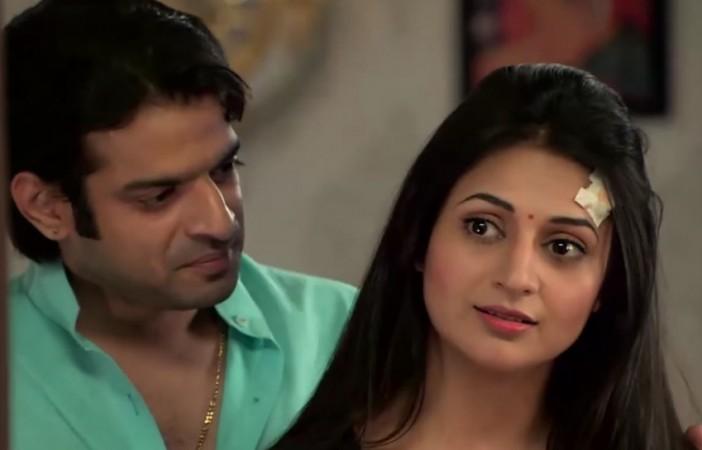 In the latest development of Star Plus' "Yeh Hai Mohabbatein", Shagun (Anita Hassanandani) returns to the show and tries hard to meet Ruhi (Ruhanika Dhawan) in disguise in order to hide herself from the Bhallas.
On the other hand, Ishita (Divyanka Tripathi) as well as other members of the Bhalla family get a hint that evil lady Shagun has returned to ruin their lives.
Meanwhile, Raman (Karan Patel), who is suffering from cold, starts imagining that he is suffering from a deadly disease and is about to die.
Further, Raman overhears his doctor's conversation over the phone regarding someone else who is suffering from a fatal disease and misconstrues it to be his report. He starts worrying about his family in the belief he has only a few months left.
Ruhi, who always wanted Ishita to have a baby, is excited after she gets to know that her Ishima can bear children. She starts imagining how a pregnant Ishita would look like and promises her to-be-mother that she will be a good girl and not trouble anyone when the little one joins the family.
While all are hoping for the best as Ishita and Raman visit the doctor to discuss the complications on her bearing a child, in the upcoming episodes, Raman will start imagining that he has died leaving behind his beautiful family.
Not just that, he even imagines Ishita weeping at his funeral while she is pregnant, reported Bollywood Life.