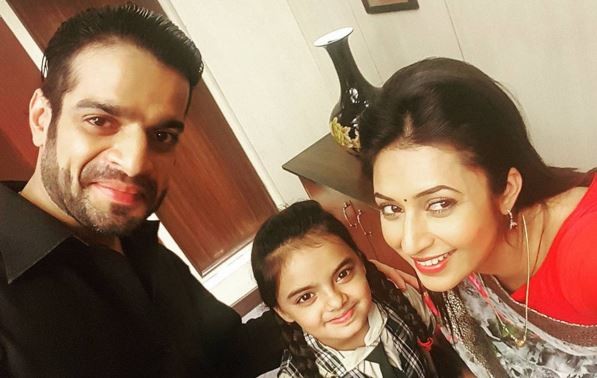 Here's some bad news for "Yeh Hai Mohabbatein" fans in Pakistan. The show, which has been entertaining the viewers across the world, may lose out on millions of its Pakistani viewers.
The Pakistani Electronic Media Regulatory Authority (PEMRA), the body that monitors the content on television in Pakistan, has issued a notice to Pakistani channel Urdu1, which airs "Yeh Hai Mohabbatein" (originally telecast on Star Plus channel), Dawn reported. The notice said that the episode aired on June 1 showed the characters engaging in obscene activities that violated the Electronic Media Ordinance 2015.
The report said that PEMRA had earlier warned the channel for telecasting similar questionable content. Also, if the channel fails to respond to PEMRA's notice till June 18, the body will take stern actions.
Talking on the matter, Karan Patel, who plays the lead role of Raman on "Yeh Hai Mohabbatein," told India Forums: "It is really sad news. Fans of the show from Pakistan are some of the warmest fans we have and it would be very sad to loose such viewership! I hope things get sorted out and we keep entertaining our fans from around the world."
"Yeh Hai Mohabbatein" essentially revolves around the mother-daughter relationship between Ishita (Divyanka Tripathi) and her step-daughter Ruhi. It also focuses on the love story of Raman and Ishita.
Meanwhile, in the recent episodes of "Yeh Hai Mohabbatein," Raman and Ishita finally managed to expose Nidhi (Pavitra Punia) and also got her arrested. Both Raman and Ishita were seen pleading Nidhi to reveal Ruhi's whereabouts to them.