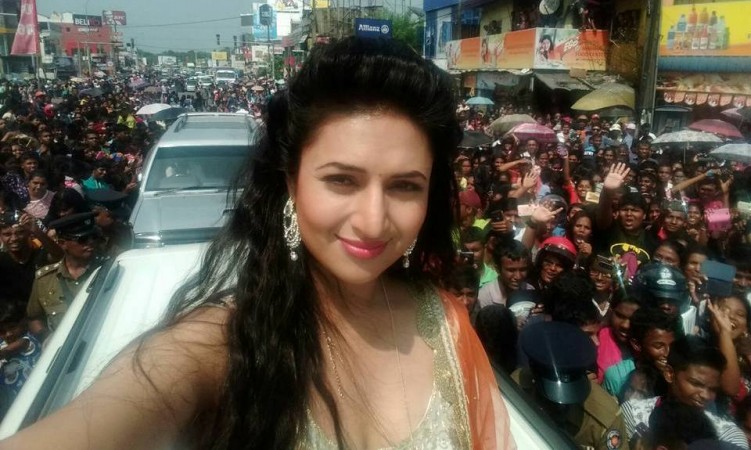 Divyanka Tripathi has fixed regimes of fitness, which she likes to follow. The TV star strongly believes being fit doesn't have to mean wanting to achieve a certain body type, but that it should be more about mental and physical health.
The "Yeh Hai Mohabbatein" actress mostly does Pilates, calisthenics and yoga. She likes to keep herself hydrated throughout the day and eats in moderation. "But I shoot most of the days and don't get much time to do all of it. So, on the days I shoot, I run on the treadmill for a few minutes and do yoga. Most importantly, I follow a proper diet," she told DNA.
But she tries not to restrict herself to indoor activities. Given a choice, she would take off on trekking trip or play badminton. She also wishes to take part in a marathon some day, but isn't much of a runner. I am inspired by a friend of mine who has participated and won several marathons," she added.
Divyanka, in her interview, stressed on the fact that exercising regularly is crucial to women as they undergo hormonal changes. Citing a perfect example from her own life, she said her mom has recognised the benefits of leading an active life.
"My mother, at the age of 57, has started working out. She goes for a walk in the morning, does aerobics and has been learning Bharatnatyam for the past six years," the daily quoted her as saying.
In other news, Divyanka is gearing up for a stellar entry in "YHM" as the new and improved Shalini aka Ishita Bhalla.