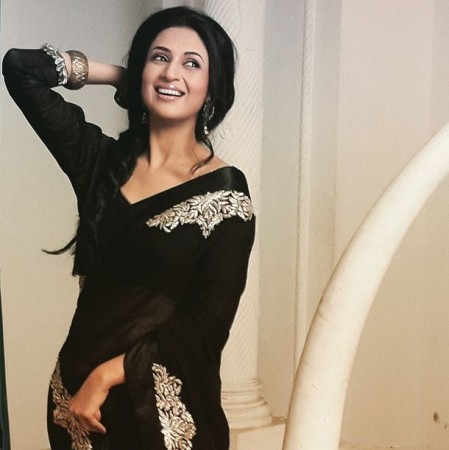 Divyanka Tripathi aka Ishita of "Yeh Hai Mohabbatein" is one of the most popular TV actresses with a huge fan-base. The actress is often showered with gifts from her fans across the country.
And recently, Divyanka, who is highly active on social media, achieved a milestone by crossing 250K followers in Instagram and to mark the special day, fans celebrated in a unique way.
The gorgeous actress was gifted 250 chocolates, 250 mints, a bouquet of 250 roses, 250 green teas, 250 toffees, 250 special headphones and a 250kg cake. Interestingly, for the 250 roses, Divyanka preserved it by making rose jam from it.
"There was a huge collage with 250 of her pictures. Since she is hooked to green tea, she was also gifted 250 sachets of her favorite green tea. Her fans seem to be people of all age groups. It's very rare to experience such huge fan following," a source told Pink Villa.
Overwhelmed with the love showered on her, Divyanka took to her Instagram account to share her gifts.
Meanwhile, in "Yeh Hai Mohabbatein", Ishita and Raman (Karan Patel) are trying hard to unite Romi (Aly Goni) with his child.
Romi, who realised his mistake of leaving Sarika when she needed him the most, apologises to her and asked her to return to his life.