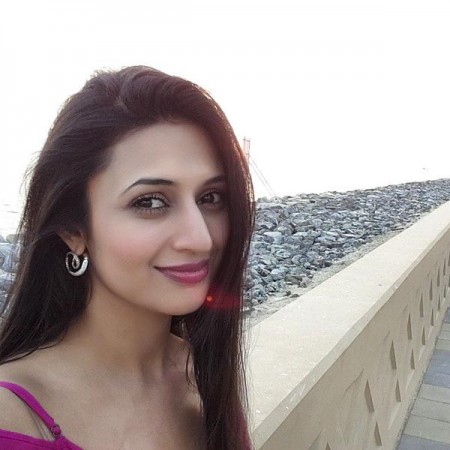 "Yeh Hai Mohabbatein" star Divyanka Tripathi has been on a roll lately. After being honoured with top awards, this TV actress was showered with love by fans on social media.
Divyanka recently shared a selfie on Instagram, with the caption reading, "From one shoot to another. #TimepassSelfie". Has the popularity helped her land another role in a different show?
However, since she hasn't elaborated on the caption yet, this can be counted as a mere speculation.
The actress recently said she was happy to be part of "YHM" and is not planning to leave the show. Although the news of the leap has disappointed her a bit, she is ready to take on the challenge.
"The story is yet to be written but at the moment I am not ready to play an elderly person... We have not discussed about the forthcoming episodes. But as an actor any character will enchant me if I feel comfortable playing that particular character," The Asian Age quoted her as saying.
Additionally, Divyanka said she would be uncomfortable playing mother to grown up kids adding her fans wouldn't appreciate her in grey hair.
In the current track ("YHM"), Romi (Aly Goni) has come clean about his big secret to his family, and Raman (Karan Patel) is ready to unite him with his son.