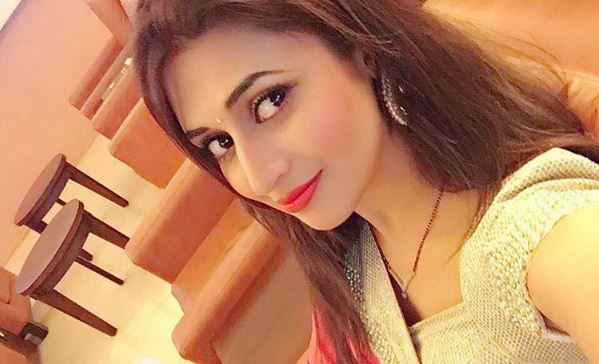 Divyanka Tripathi aka Ishita of Yeh Hai Mohabbatein recently escaped a fatal accident while travelling from Surat to Mumbai.
The actress, who visited the city to attend a garba night during Navratri festival, was returning to Mumbai along with her spot boy. According to reports, her car rammed into a road divider and fell into a farmland at midnight. Fortunately, the actress escaped the accident without any major injury.
"The driver must have fallen asleep for a couple of seconds and lost control of the car. The car broke the divider and jumped off the road. Luckily there were barely other cars on the road. Also, the road from Surat to Mumbai is very well maintained hence a fatal accident got averted," the Yeh Hai Mohabbatein actress was quoted as saying by the Times of India.
Although the news will surely leave the actress' millions of fans in shock, they can heave a sigh of relief as the actress has escaped the accident unhurt. Divyanka's family too were left shock when she shared the incident with them.
"My family got goosebumps on learning about the episode. They said, lately I have been involved in a lot of spiritual activities like Navratri and Ajmer Sharif Dargah visit, so there must be some divine power that saved me," she added.
The actress attended the garba event along with her husband Vivek Dahiya, who plays the role of ACP Dahiya and on-screen daughter Ruhaanika Dhawan aka Pihu. Some pictures from Divyanka and Vivek's visit to the Ajmer Sharif Dargah and offering prayers had also surfaced online.