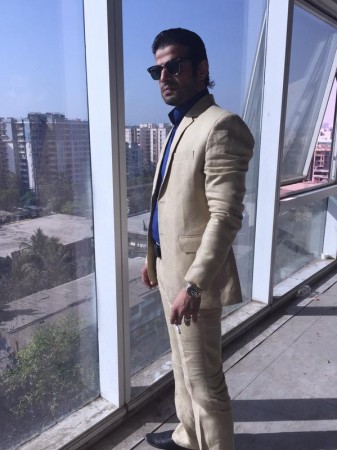 The "Yeh Hai Mohabbatein" team are often spotted hanging out together in their free time.
Recently, Karan Patel aka Raman with his wife Ankita Bhargava, who is now known as Ankita Karan Patel, and Anita Hassanandani aka Shagun with her husband Rohit Reddy went on an adventure trip.
Rohit shared some pictures from the outing on his instagram account.
This is not the first time that Karan-Ankita and Anita-Rohit had a great time together. The couples enjoy each other's company and often go on 'double dates' as well.
Meanwhile, on "Yeh Hai Mohabbatein", Ruhanika Dhawan aka Ruhi Bhalla of "Yeh Hai Mohabbatein", who was missing from the show for quite some time now, has resumed shooting.
Divyanka Tripathi aka Ishita, who plays Ruhi's on-screen mother, posted photos with Ruhi on her instagram account. The gorgeous actress even shared a video, in which Ruhi is seen screaming, "I am back...I am back... I am back."