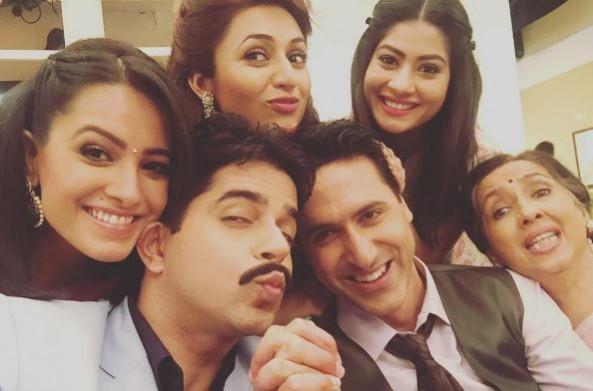 Actor Raj Singh Arora, who plays the role of Mihir in "Yeh Hai Mohabbatein", will be missing from the show for a couple of episodes as he has flown to the US to meet his father, who resides in Virginia. Arora also has plans to explore some parts of the country during this trip.
An active Instagram user, Raj has been updating his fans with stunning pictures, including that of his home, from his trip.
In one of the pictures, Raj, who loves driving, shared that driving in India is easier than in the US. Further, he plans to learn driving in the country and travel from Virginia to DC.
"Home to meet my Dad USA #Virginia & This Time I am Going to Learn to Drive in this Country. Driving in India & #Mumbai is so Much Easier than the US way too Many Laws here & to be honest its boring driving here GPS & Stop Signs & Yields & blah blah blah but this time the Challenge of Driving will be Conquered. Aim is to drive from #Virginia to #DC on the Freeways !!!" he posted.
Recently, Raj was in Leh Ladakh to explore the region with his new bike, which he addresses as his "wife".
Meanwhile, in "Yeh Hai Mohabbatein", Rinki (Resha Konkar) has turned antagonist in her brother Raman's (Karan Patel) life. She has started assuming that her husband Mihir, who works with Raman, isn't being given equal rights and has been fighting for her happiness.