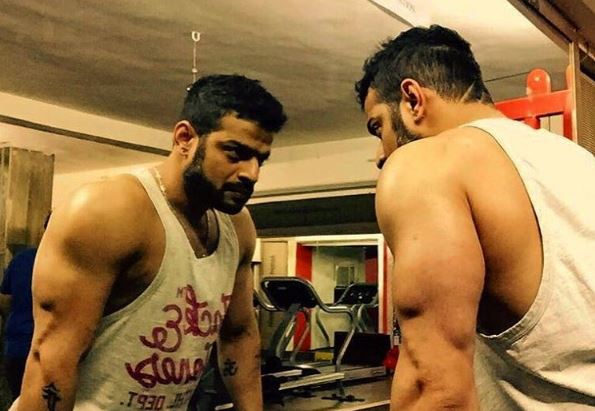 Social media has become a huge platform for celebrities to connect with their fans. While it brings fans closer to stars whom they idolise, social media is also filled with mischievous people, who may be a threat to the celebrities' image. While most of the celebrities have landed in trouble because of the imposters in the past, the latest in the list is Karan Patel.
Karan, who plays the lead role of Raman in Yeh Hai Mohabbatein, was recently in shock when he learnt that someone had created a fake account in his name. The actor had visited his social media account after a long gap and found that the imposter had not just used photos from the real account, but also has the same profile picture as that of the real one. If these were not enough, the troublemaker has also been sending friend requests to random users.
The actor plans to file a complaint with Mumbai Police if the situation worsens. In the meantime, he has requested his fans to not accept any friend request from anyone claiming to be him. "I am not creating a new account. I'll file a complaint with the cyber cell if the situation gets worse," the Yeh Hai Mohabbatein actor told the Times of India.
In other news, Karan had recently made headlines when he snubbed Om Puri on Twitter. Puri, during a television debate regarding the ban of Pakistani artistes in Bollywood following the Uri attack, had made derogatory comments on Indian Army soldiers. While the senior actor's comment received backlash from millions of Indians, Karan too slammed Puri.
"Mr. Om puri (actor) this isnt #ChinaGate #Film ... so kindly shut the fu*k up and keep the bizarre suggestions to yourself. Kuch kaam karlo (do some work)," he tweeted. Karan's comment invited mixed response from his fans with some supporting him, while a few favoured Puri.