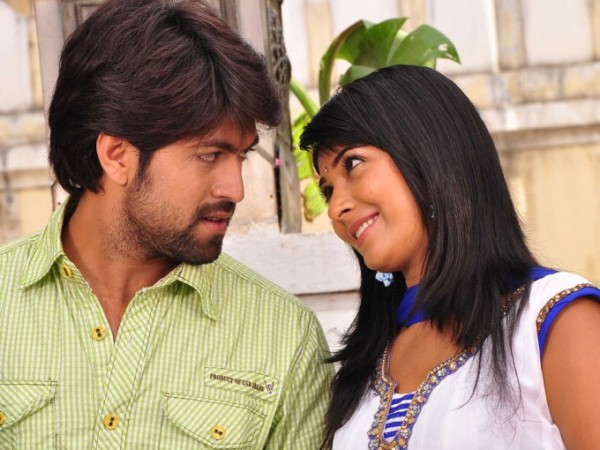 Yash and Radhika Pandit's wedding will be held on December 10 at Palace Grounds in Bengaluru. The couple has started distributing the invitation cards and has already invited many big names from Sandalwood.
The couple has personally invited the Raj Kumar family, Ananth Nag, Kumar Bangarappa and many others. Yash and Radhika Pandit are said to be planning to tie the knot as per Hindu rituals. The ceremony will be followed by a wedding reception the same evening.
The wedding proceedings will come to an end with a separate reception for fans and general public on December 11.
Meanwhile, the couple's wedding invitation has been revealed. A handwritten letter that has been attached to it has caught people's attention.
Yash and Radhika Pandit got engaged at a hotel in Goa on August 12. It was a grand event, which was attended by the couple's close relatives and friends.
The two had started their acting career with the TV serial, Nandagokul. Interestingly, they also made their debut in films together, with Shashank's Moggina Manasu in 2008. Yash and Radhika Pandit have worked together in films like Drama, Mr and Mrs Ramachari and Santhu Straight Forward.